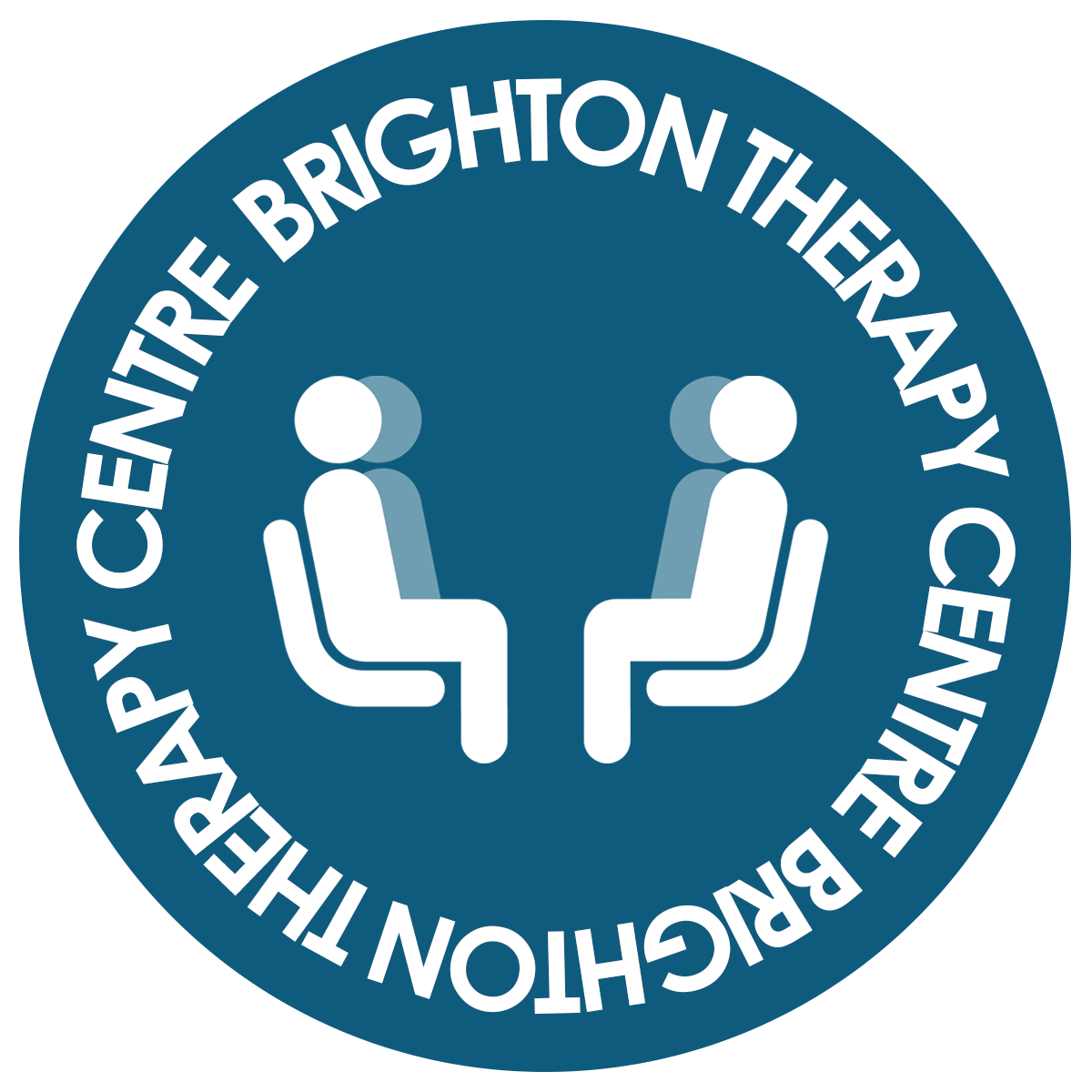 About Us
Established in 2012, Brighton Therapy Centre is a not-for-profit organisation providing counselling and talking therapies for individuals, couples, families, young people and local businesses who are seeking mental health and well-being support.
We are proud of our highly specialised and qualified therapists who have vast experience in dealing with a whole range of psychological and emotional issues.  As a registered charity, we use any surplus generated from our mainstream work and fundraising activities to support individuals financially to enable them to access professional therapy that they would not otherwise be able to afford.
We operate an equal opportunities policy to ensure that therapy can be accessed by all members of our local community and we welcome those from diverse backgrounds.  We can provide therapy in a wide range of languages including: English, French, Arabic & Spanish, and provide services in person, online and by telephone.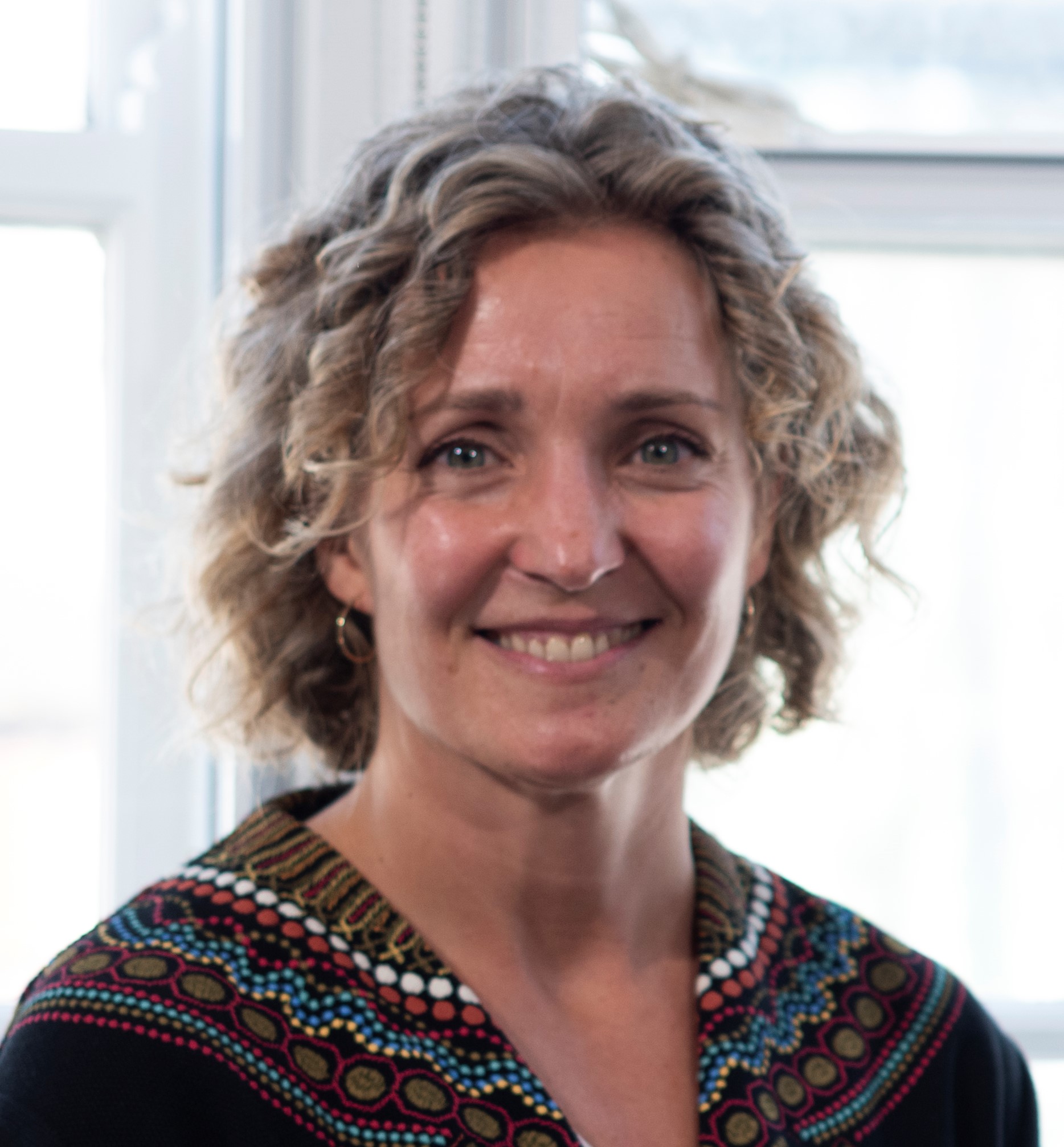 Kerry Evans
CEO
As CEO of the Brighton Therapy Centre I am focused on developing the Centre's commitment to clinical excellence and making its services widely accessible and sustainable.
Read More About Me
To me, accessible means affordable to all sections of our community, but it also means making our therapies welcoming and relatable.  I believe that talking about therapy in a language that is easy to understand helps it become more democratic and collaborative.
I am a BACP accredited therapist with a PGDip, an MSc from the University of Brighton and a Diploma in Supervision from the Institute of Group Analysis.
The therapy I offer is Humanistic in its approach, emphasizing the uniqueness of the individual and their ability to fulfil their potential given the right circumstances and support.
Prior to joining BTC I managed the services of The Sara Lee Trust where I was also Deputy CEO and a practising therapist, working mainly with clients in cancer and palliative care.  Before training as a therapist I spent a decade working in the financial sector.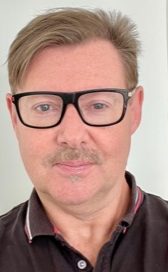 Michael O'Rourke
Clinical Manager
I am an integrative therapist and the Clinical Manager at BTC.  My role calls for sound clinical and ethical judgement when considering the needs of clients who access our services. 
Read More About Me
The relationship between the therapist and client is of paramount importance, and we strive to match each client with the most appropriate and sensitive person for their needs.  I hold an Adv. Diploma in Humanistic Integrative therapy, a BSc (Hons) in Reflective Therapeutic Practice and an MA in Sexual Abuse and Trauma.  I am currently undertaking a Diploma in Group Supervision at the Institute of Group Analysis in London.
Understanding each individual's needs is an essential part of the therapeutic process.  Making links between early life experiences and adult coping strategies can lead to greater insight and change, if change is needed.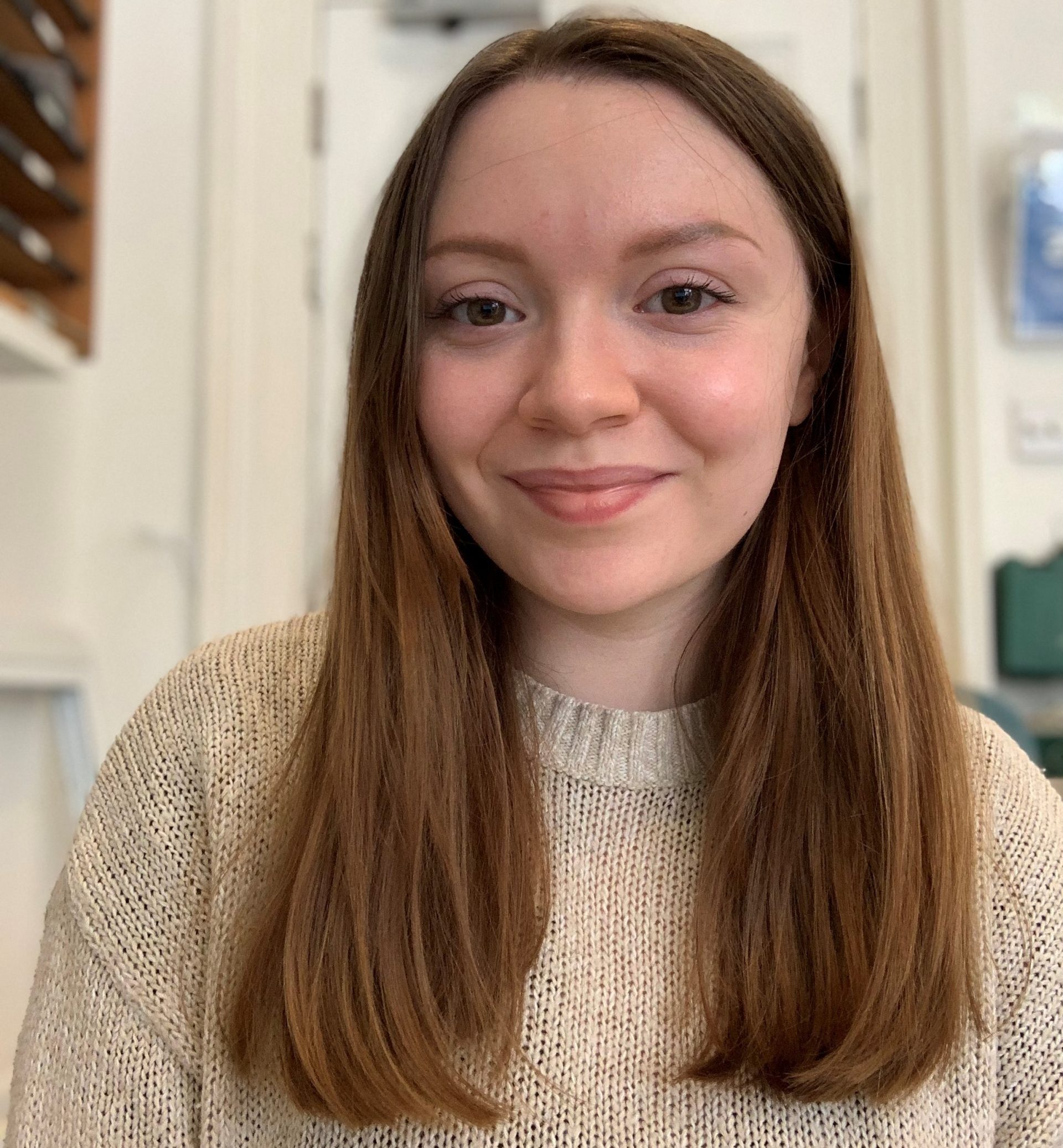 Megan Sparks
Administrator
I take great interest in improving mental health services within Brighton, particularly helping people take the initial steps in pursuing therapy. As a first point of contact, I  endeavour to make the process of starting therapy a positive experience. In my spare time, I also volunteer at a suicide prevention charity based in North London called, Maytree.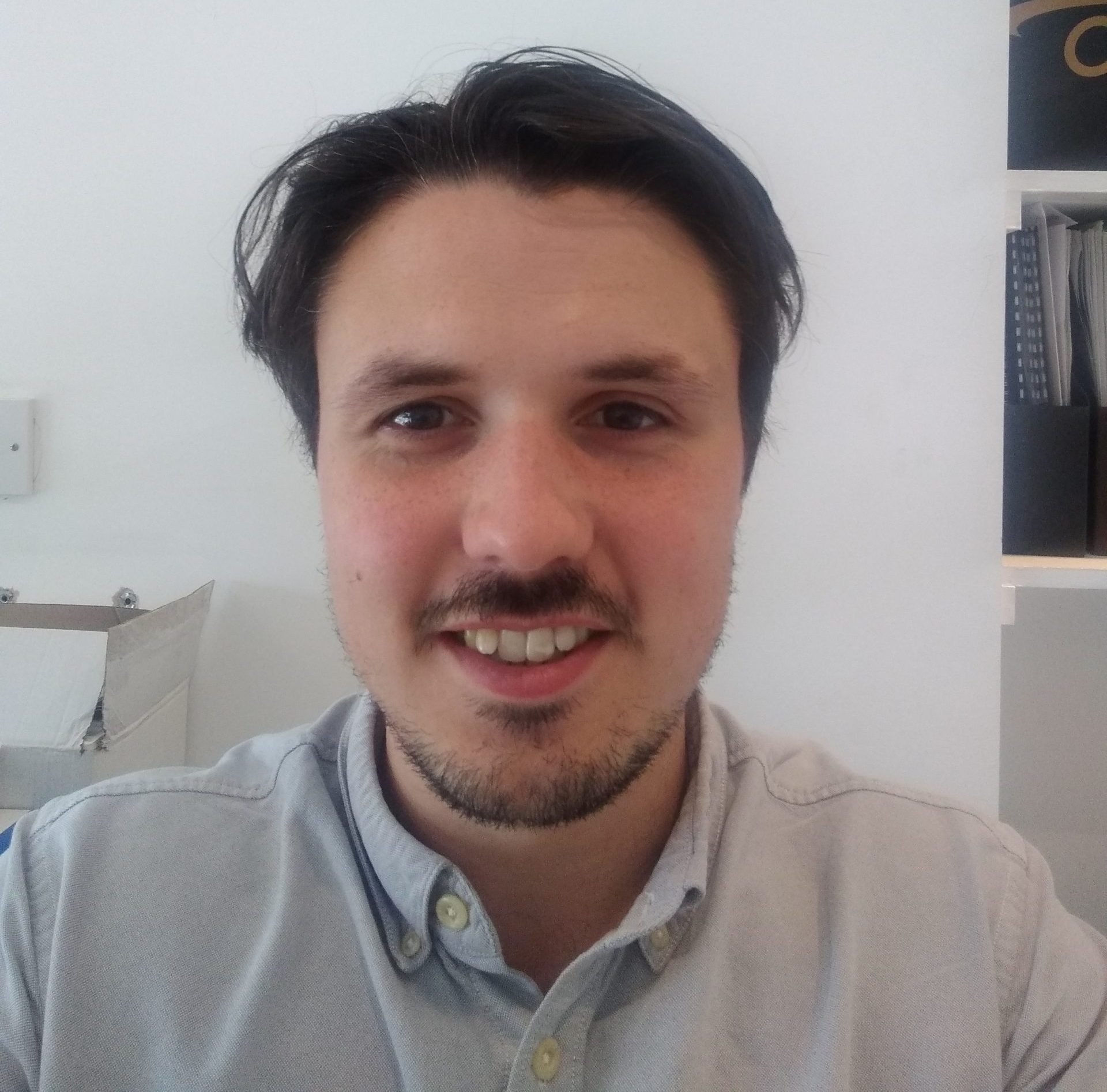 David Scully
Compliance, Finance and Technology Officer
I joined BTC as an administrator in July 2019. My role covers everything from responding to enquiries to helping develop new systems that allow the team to spend more time on the important task of making therapy more accessible across our community. As well as my role at BTC I am also working towards completing a Law Conversion LLM at the University of Brighton.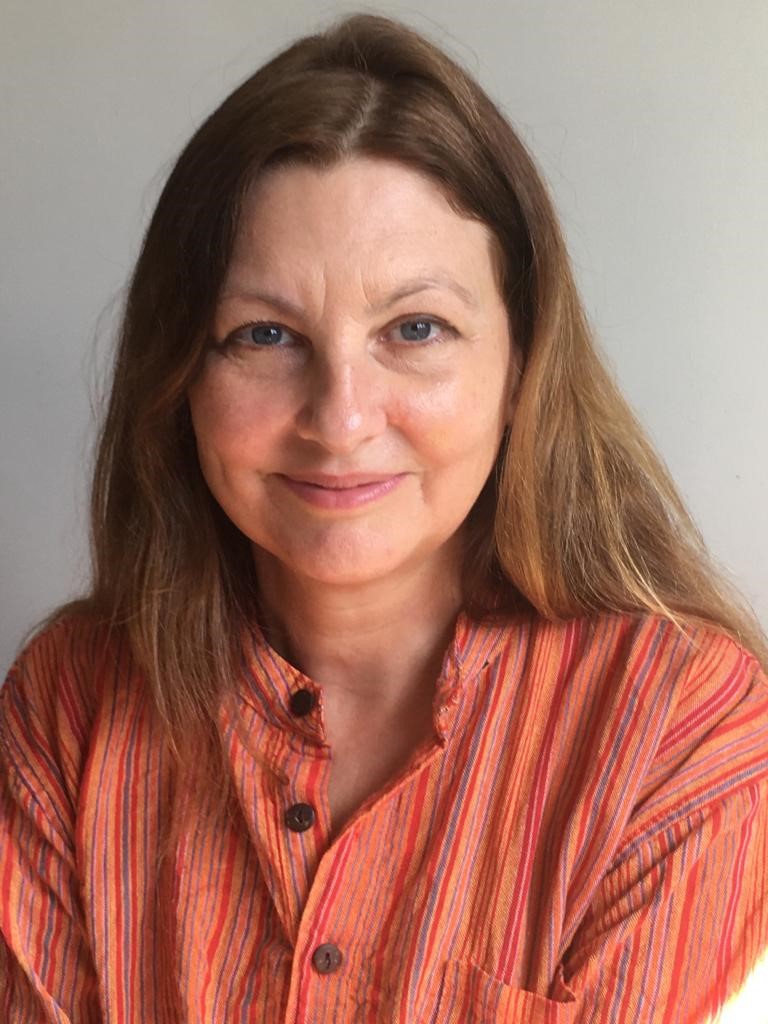 Maureen McCamley
Refugee Lead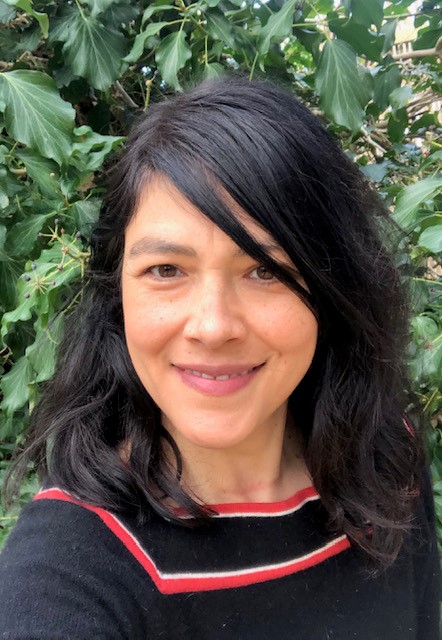 Lynn Ramsson
Therapist / Fundraising & Development
As a BACP registered therapist and a writer, I am interested in the intersections between language, identity, and communication, as well as the myriad ways we express ourselves and our experiences. I offer humanistic integrative therapy at BTC, and, as the fundraising lead, I work with the BTC team to create compelling copy that represents all that we do, and hope to do, here in the Brighton community.
Read More
I am a strategic, award winning, commercially minded HRD with extensive business transformation and service delivery experience. Chair of Mental Health Charity, experienced NED with passion a for the environment and 20+ experience in the utility sector.   Strengths include excellent business understanding, driving cultural change, strong; people, customer and delivery focus.
Read More
I have worked in Education for over 40 years in a formal (local government, schools, colleges and universities) and informal capacity (health and community work).  I hold qualifications in training, teaching (HE/FE), counselling and psychotherapy.  For the past 16 years I have lived in Seaford with a heritage in the north!
Read More
I am an experienced business consultant strategist to Healthcare, Creative Industries and Charities.  Social Justice and showcasing the importance of the arts to our wellbeing is what makes me tick.
Kiran Briana Flynn
Trustee
Read More
I am a Systemic Psychotherapist and Social Worker, with experience of working in Local Authority and NHS settings. I am a published researcher and a Guest Tutor with the Institute of Family Therapy, and have taught foundation level systemic psychotherapy to social workers at The Centre for Systemic Social Work.
Richard Burgess-Gamble
Treasurer
Read More
I am a qualified Accountant (CIMA) with over 20 years of charity and commercial sector experience, operating at both a strategic and operational level.  I have commercial experience in a wide range of sectors.  I am experienced in leadership, project, finance, building, IT, risk, health & safety, and data management.
Read More
I am a Chartered Banker (MCIBs; ACIB) with 40 years' commercial experience.  I hold 8 executive director and 3 non-executive director posts across banking, technology, manufacturing and corporate finance.  I like to think I offer commercial common sense using my experience and knowledge across multiple sectors and my expertise in strategy, finance, risk, governance and leadership.
Read More
I am a mental health Social Worker with 15 years' experience in various settings in the UK and the USA.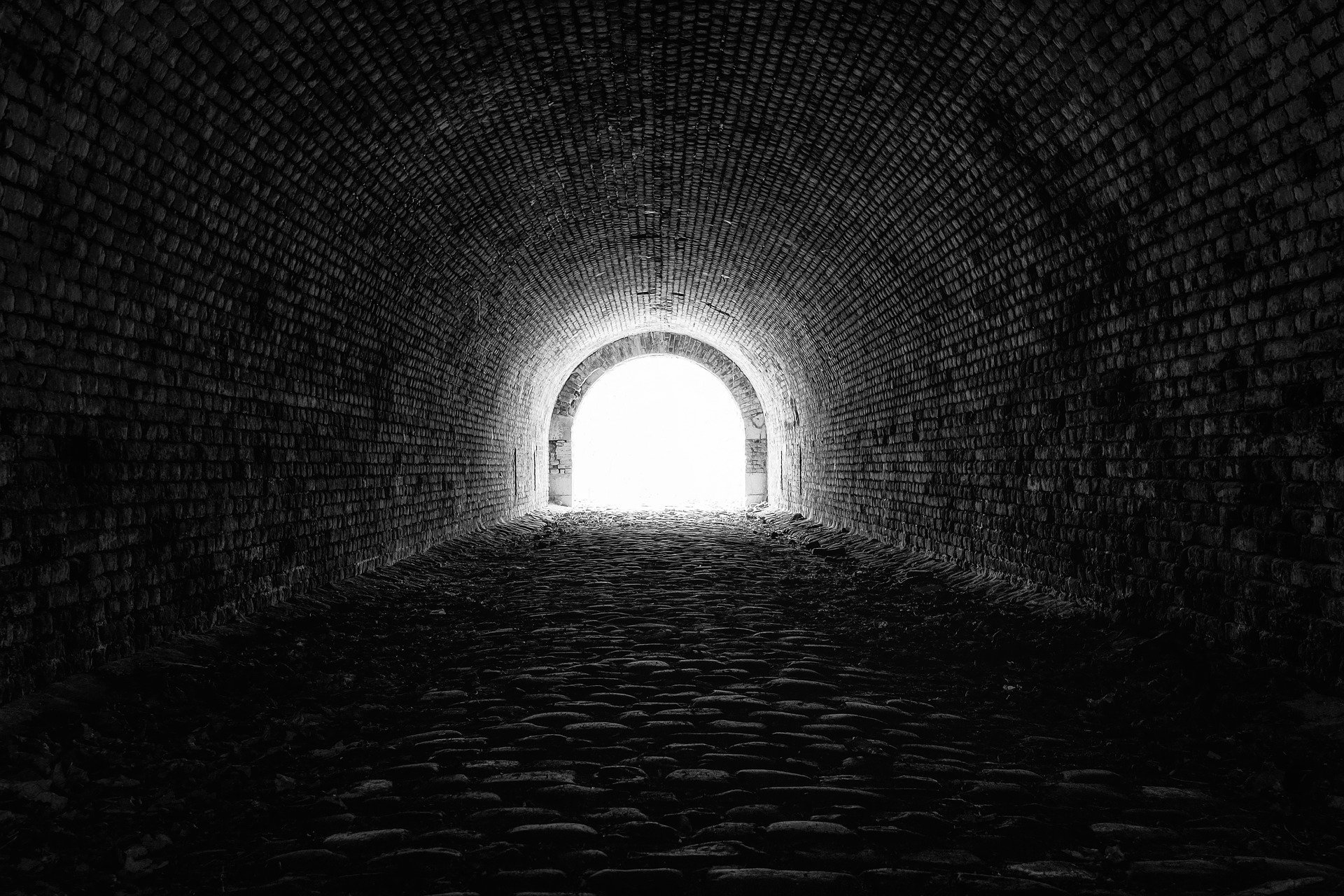 Brighton Therapy Centre was established in 2012 by co-founders Howard Edmunds and Dr Eva Coleman. The decision to become a charity was taken by the directors and practitioners of BTC in response to the many clients seeking help who could not afford to pay full cost.  The NHS was struggling to keep up with demand, resulting in long waiting lists.  We envisioned an alternative service, where clients could contribute what they could afford.  The high quality of our service is based on the exceptional levels of support and on-going professional development and training that we offer to our practitioners.  We are a community of professionals supporting each other to learn and develop together.  We seek to break down some of the barriers which can exist between different types of therapy, so that clients have a wider choice of evidence-based therapies all under one roof. Howard has drawn on his experience as a Group Psychotherapist to also develop our extensive programme of reflective practice groups for practitioners as well as The Mood Course and a wide range of  Psychotherapy Groups. 
Today we have over 45 practitioners working from ten clinic rooms.  Last year we supported over 400 clients and provided 120 of those with low-cost therapy that they could afford. Kerry Evans who is now our CEO joined us as a co-director in September 2020, with the objective of building on our fundraising and charitable efforts to enable us to support more members of our local community to access the therapy and support they need.
BTC continues to operate as a not-for-profit charity and gives back 100% of our surplus to the bursary scheme to provide affordable therapies.
If you would like to join our team get in touch