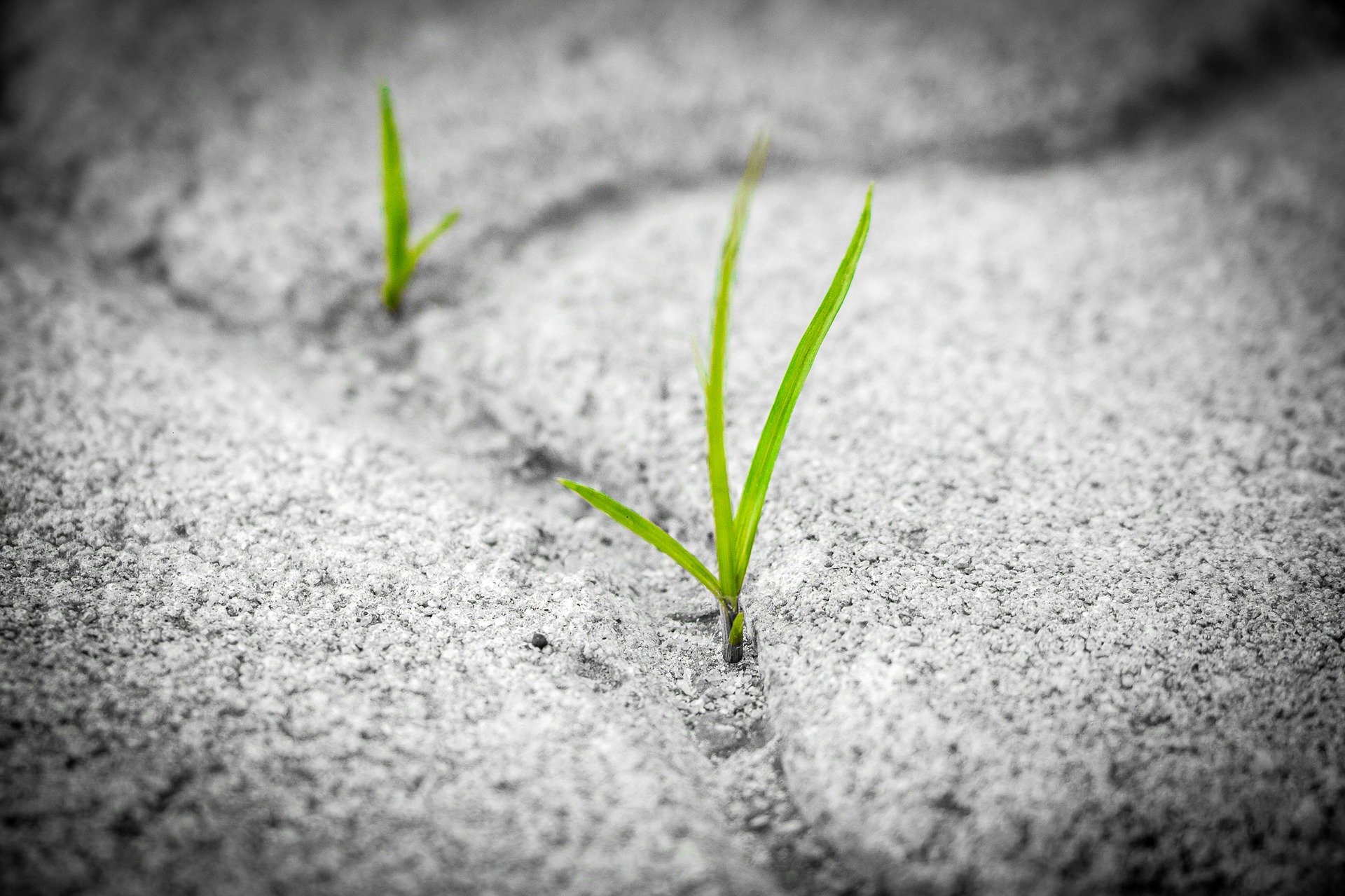 'Who looks outside dreams.  Who looks inside awakens.'  C.G. Jung
Dramatherapy is a psychodynamic therapy which involves an active element as well as talking.  It provides an arts-based way to help with emotional difficulties and to further self-exploration and well-being.  Your experiences, feelings and relationships can be explored and expressed physically and imaginatively using art and drama materials and the space in the room.  It's a good medium for children as well as adults and families.  No prior experience of drama or the arts is necessary.
Dramatherapy works 'indirectly', using the arts to create a 'safe distance' to explore difficult issues.  It works holistically with the body and mind.  Exploring feelings and dynamics through dramatherapy can bring about greater insight and understanding, helping to build a stronger sense of self and direction.
In a dramatherapy session the therapist will listen to you and together you will select creative ways to work. This might include: sand tray, improvisation, working with symbols, puppets, movement, art-making, working with myths and stories, role-play.  Sessions are client-led.  You can choose how you want to work and there is no expectation to work in a particular way.
For more information on Creative Art and Dramatherapy, please see the below video