Dynamic Interpersonal Therapy (DIT)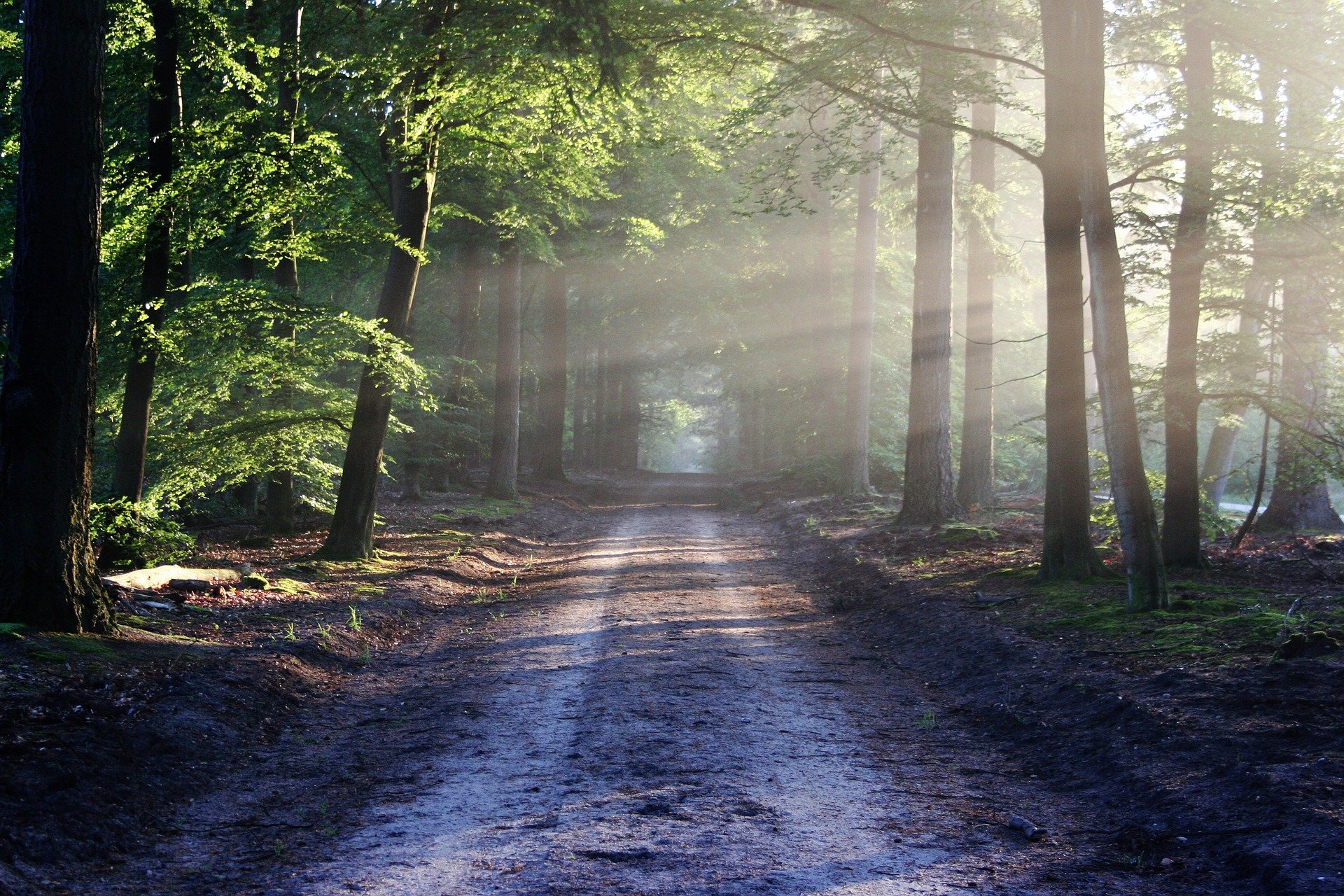 DIT is a form of therapy that is delivered over sixteen consecutive sessions.  It has three distinct phases and works by identifying and then focusing upon an individual's 'interpersonal affective functioning' (IPAF). It has a psychodynamic underpinning and works the  with unconscious processes and attachment patterns which are at play within a person's interpersonal relationships.
The origins of DIT and key features
DIT aims to achieve a psycho-dynamic intervention within a time limit – of sixteen sessions.
It has been devised as a method to aid psychodynamically trained clinicians to work to a specific focus relevant to the difficulties encountered by clients with depression and/or anxiety.
DIT is interpersonal as it focus is on the person's relationships (internal and external) as they relate to the problems in their current life which give rise to the symptoms of depression and anxiety.
DIT focuses on the activation in the present of one selected internalised, often unconscious, objects relationship that is meaningfully linked to the presenting problem.
The primary aim of DIT
To help the client understand the connection between his presenting symptoms and what is happening in his relationships through identifying a core, unconscious, repetitive pattern of relating that becomes the focus of the therapy – the IPAF.
To encourage clients' capacity to reflect on their states of mind and so enhance their ability to manage interpersonal difficulties.