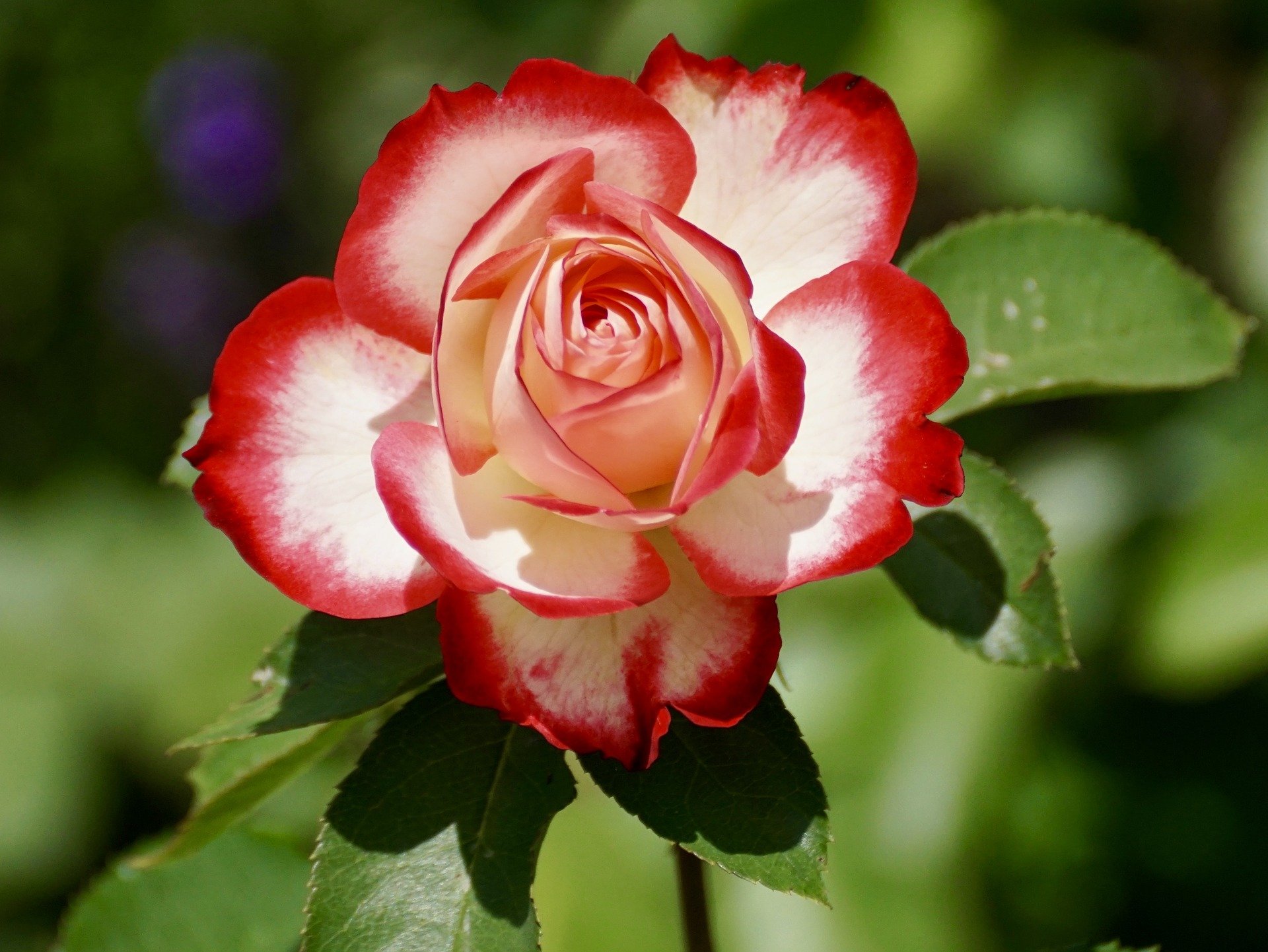 Employee Assistance Program
70 million work days in the UK are lost each year due to mental health problems, costing employers approximately £2.4 billion annually.*
High performing employees are healthy employees – physically, emotionally and psychologically.
Stress, anxiety, depression and other mental health issues are some of the biggest drivers of absenteeism, adversely affecting employees, teams and potentially an organisation's culture and performance, while chronic health conditions such as tinnitus and IBS may also affect an employee's ability to perform their role. Providing your people with swift access to high quality, evidence based talking therapy when they need it will help them to get back on track as quickly as possible. This might involve support for a mental or physical health issue that an employee is currently experiencing, working with an HR team on an employee's phased or managed transition back into the workplace following an extended absence, or other issues which are affecting an individual's ability to do their job.
Each person referred to us has an initial consultation to understand the best talking therapy for their unique needs. They are then referred to one of our expert team of highly experienced counsellors, therapists and psychologists for an agreed course of treatment, on a day and time that is convenient for them.
We offer small, medium sized and large private and public sector organisations across Sussex bespoke, flexible services that meet your evolving workplace mental health requirements.
All of our EAP clients have different requirements and budgets. By working in partnership with you, we will develop a tailormade service package that's right for your people and organisation. Our services typically include telephone, online (Zoom, Skype) and face to face talking therapy. We also provide consultancy services on employee health and wellbeing and run in house stress management and psychoeducation programmes and mindfulness courses.
Get in touch and see how we can help you
To discover how BTC can provide your organisation with high quality, evidence based talking therapy services and other workplace mental health and wellbeing solutions, please email us at: info@brightontherapycentre.org.uk or phone us on: 01273 626 444. Please note that our office is open between 9.30am and 4.30pm, Monday to Friday.