Children, Young People and Families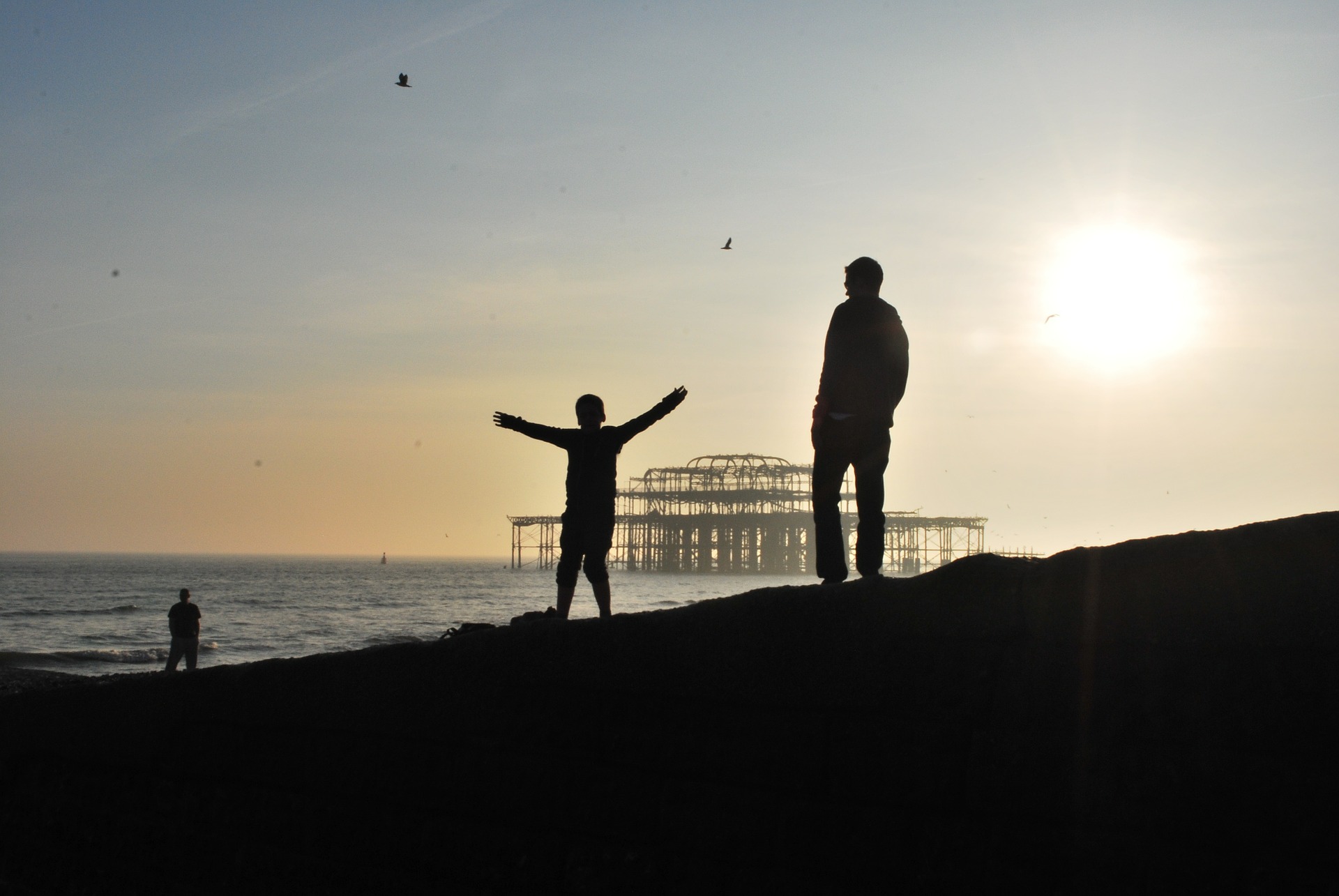 What we offer
Our current children and young people therapists are trained in Art Therapy, Creative Arts Therapy, Clinical Psychology, Child and Adolescent Psychotherapy, Family Therapy and Group Therapy. 
What we do not offer
We cannot offer diagnoses or diagnostic testing such as ADHD or ASD testing.
Children and Young People's Therapy
Therapy provides a private and safe space for children and young people to share their difficulties and explore their internal and external worlds. Talking to a trusted person can help them to feel unburdened. Play, drama and art can also offer creative tools as a language for a child / young person to express themselves.
Clinical Psychology
Our clinical psychologist works with children, families and young people using flexible and often overlapping approaches that have a broad evidence base aimed at helping with problems. The interventions can be behavioural (doing things), cognitive-behavioural (doing things and thinking about them) and systemic (focussing on what goes on between people). Work with children often involves working with parents whilst work with young people can involve a more nuanced approach to keeping parents/guardians included. 
The work can sometimes include using tests and inventories to measure the extent of some difficulties and to see how symptoms are changing for individuals rather than using the tests as diagnostic tools. Tests include measures broadly for depression, anxiety, obsessionality, phobias and hyperactivity.
Parent Therapy
If a child is having individual therapy, it is often helpful for the parent(s) to have some input alongside this.  Parent work can be arranged in conjunction with children's sessions. Usually a different therapist would work with the parents.
Family Therapy
Sometimes we recommend that the family have sessions together rather than individual therapy. It can often be helpful to talk through difficulties together and understand problems from the different perspectives of each family member. Working on communication and empathy between each other can aid a deeper understanding within families and help to work out ways forward with difficulties.  Sometimes this will involve 2 clinicians working with the family.
Why children and young people come to therapy
Often children, young people and families undergo difficulties and change. The following is not an exhaustive list but hopefully gives an idea about difficulties which therapy can help with:  Anxiety, attachment difficulties, Autistic Spectrum Conditions, ADHD, behaviour / anger problems, bullying and discrimination, communication difficulties, eating difficulties, obsessive and controlling behaviours, post traumatic stress disorder, self harm, sexual and gender identity issues, sibling rivalry, social difficulties, stress, suicidal thoughts.
We would discuss these difficulties with you and talk about how therapy can help.
Beginning therapy and on-going work
When you first contact us we will offer a telephone consultation of up to 30 minutes to establish where the difficulties lie if your requirements meet the capabilities and availability within our service.  If it is clear at this stage that we are not the right service for you, we will do our best to signpost you to more appropriate services. 
If we think we have the availability and capacity to meet your needs we will offer an assessment session/s to find out about your worries and concerns.  The initial telephone consultation will help us to decide with you who will come to these sessions.  Sometimes, it is the parents alone, sometimes parents and child, sometimes we will see young people of 16+ without their parents.  The assessment will typically be conducted by a single therapist, but sometimes for family therapy 2 therapists would conduct the assessment together.
From this assessment (or assessments if more than 1 is necessary), we will decide together about continued therapy or recommend alternative services. Length of therapy can vary from shorter term work (12 – 24 sessions) to longer term and on-going work (1 year +).  We regularly review the therapy with you to decide about the length of treatment.
During the telephone consultation and assessment, we will consider with you:
Affordability:  Therapy can represent a significant financial commitment.   In the case of therapy for children and young people, additional sessions with the parents may be helpful.  Where a child or young person is involved with other services such as mental health services or social care, communication or meetings with other professionals may be necessary.   These interactions and any required report writing are likely to incur additional costs.  We will want to establish with you who will be paying for these services and if they are realistically affordable.
Cost and Availability:  Our therapists are all senior qualified practitioners with Enhanced DBS checks, public liability insurance and professional registrations (BACP, HCPC, UKCP).
The cost of an initial telephone consultation of up 30 minutes is £35.
The cost of assessments and ongoing sessions ranges from £66 to £86 depending on the qualifications and experience of the practitioner.  Where 2 therapists are required for family work, the costs range from £132 to £172.
If you have been recommended to have therapy from your GP, CAMHS or Social Services, we suggest that you negotiate with them about possible funding. We have separate professional rates.
We have session times during the day and after school. Schools are often amenable to children having time off to come to therapy, understanding that it supports their engagement and learning in school.
Communication and Consent:  In the case of therapy for children and young people, we will usually want to speak with the parents, either with the child/young person or separately.  We might also need to speak with other professionals involved in their care.  This would need to be agreed by all parties.