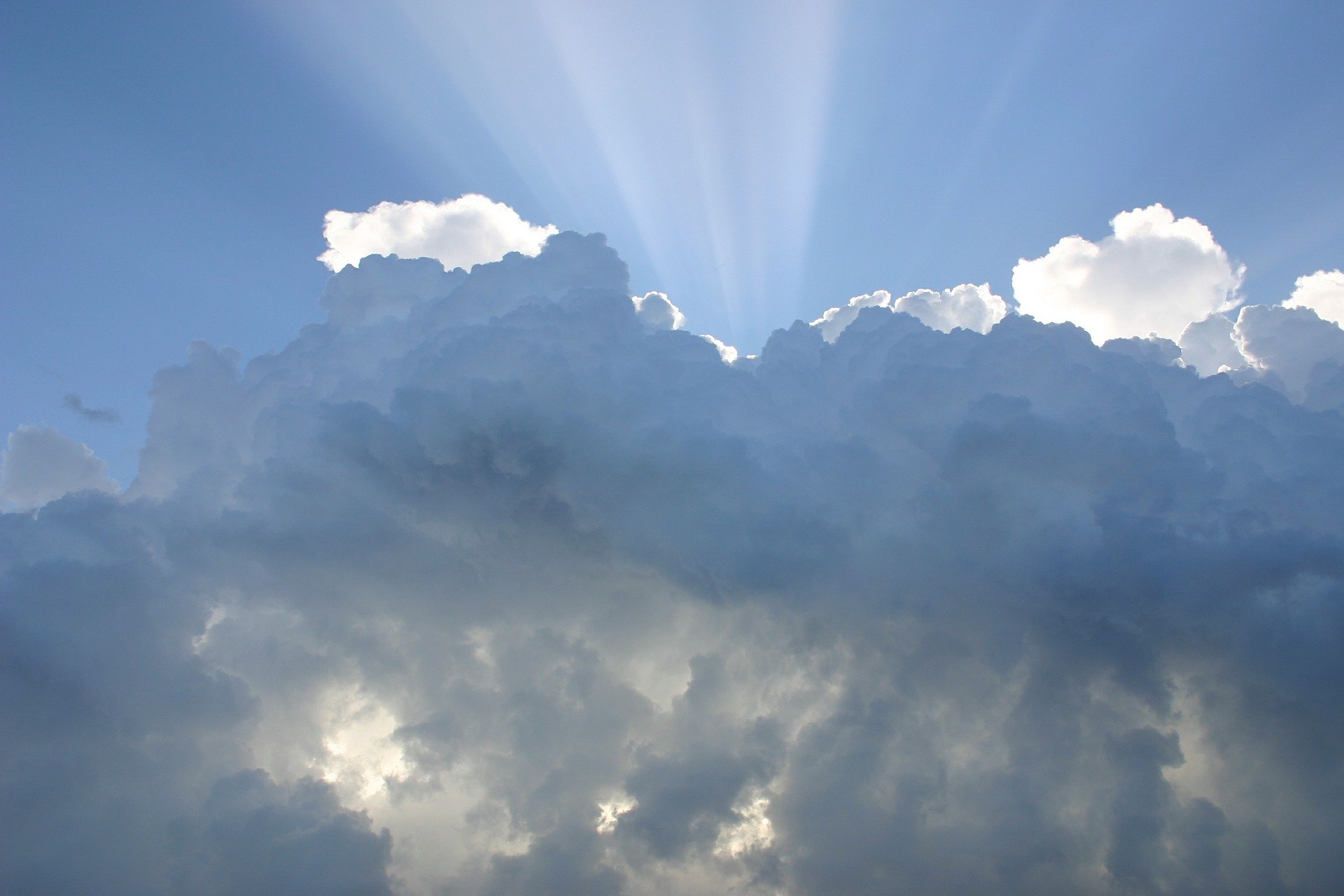 Counselling provides a confidential, safe and non-judgemental space in which you can talk freely about your difficulties.  You may want to  deal with particular symptoms, release pent up feelings or take time to reflect about your life and relationships.   The counsellor does not generally give advice but works alongside you to  find a way forward.  They can also offer constructive feedback  and a new perspectives on the way you see yourself and others.  Counselling is usually short term, lasting between six and twenty weeks.  Longer term work does occur when necessary.
Counselling can help those who are coming to terms with a loss or  life change, experiencing depression, anxiety or low self esteem.  Counselling is recommended by government's N.I.C.E.  guidelines as helpful in the treatment of depression.
There are different forms of counselling, including humanistic, psychodynamic, and integrative:
Integrative: The integrative approach involves recognising and valuing the different aspects of the individual as a whole person including the body, feelings, mind and spirit. In this way an integrative counsellor will train within a range of modalities  which may include or encompass psychodynamic, humanistic, gestalt, CBT and the transpersonal. The approach will vary depending on the philosophy of the training institute and the individual approach of the therapist.
Psychodynamic:  The psychodynamic approach is informed by the works of the psychoanalytic perspective (see psychoanalytic psychotherapy).
Humanistic: The humanistic approach includes a number of different perspectives including person centred, gestalt, and transactional analysis.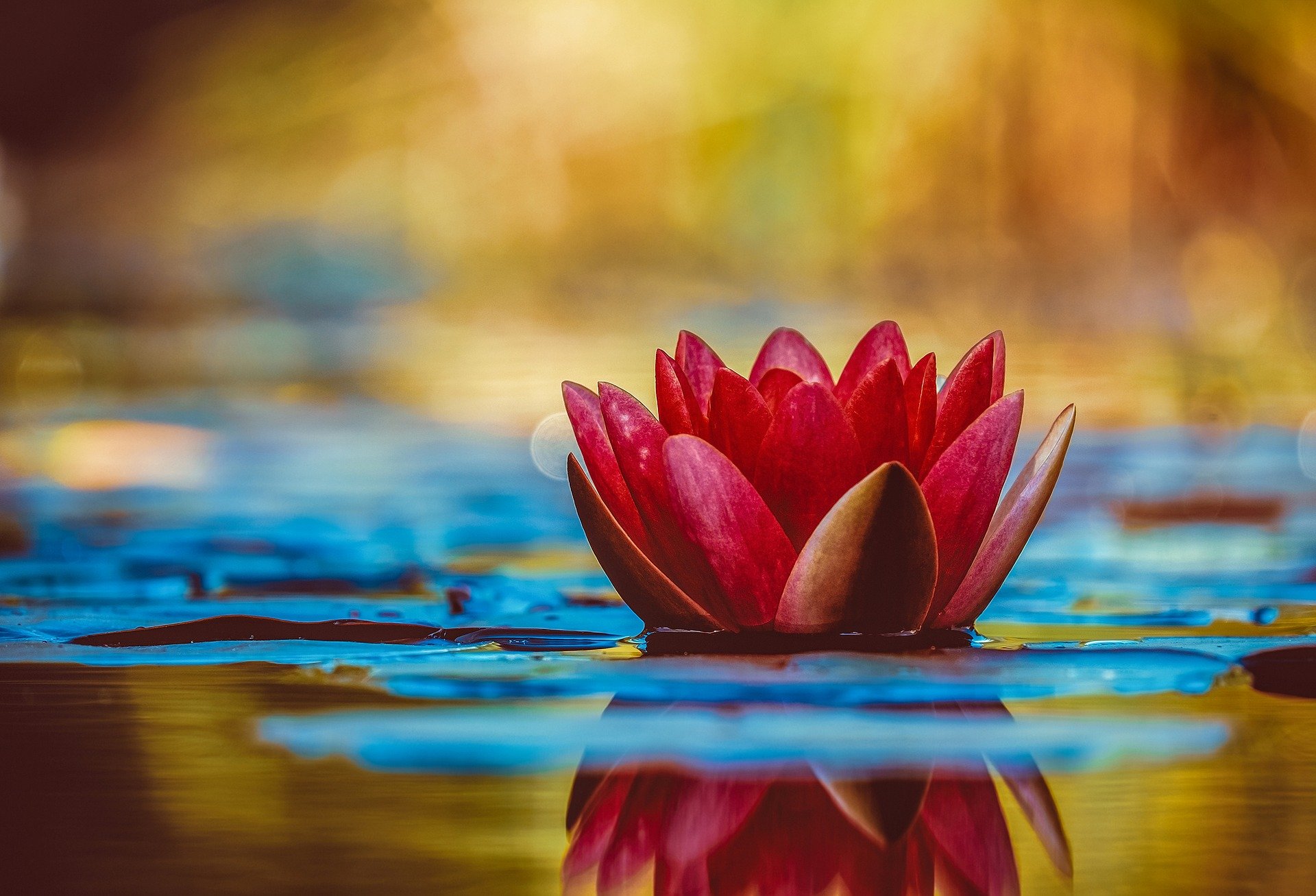 Psychoanalytic psychotherapy is an unstructured, medium to long-term talking treatment for mild, moderate and severe emotional difficulties. Whilst everyone experiences occasional emotional distress, for some people the problems keep coming back again and again.  In these cases, there can be unresolved conflicts from the past that are stirring up strong feelings in the present, pushing the individual into self-destructive patterns.  Psychoanalytic psychotherapy is indicated by the government N.I.C.E guidelines as a recommended treatment for people with recurring or complex emotional problems.  It is also an invaluable treatment for those with attachment difficulties, since the nature of the relationship between therapist and patient, and what it might represent, is one of the therapeutic tools of the treatment process.
It may be that you have previously sought help of a supportive nature but found your problems did not fundamentally change. Psychoanalytic psychotherapy is suitable if you want to look deeper into yourself in order to make lasting changes.  There may be strong feelings attached to current issues which you cannot fully account for.  It can also be that you feel empty and lacking in the capacity to feel or express any emotions.  You may be experiencing a loss of meaning in your life, having difficulties in your relationships or in handling the pressures of everyday living. You may need to understand how traumatic or abusive relationships have impacted you.  This in turn can free you to make more positive and loving relationships in the present.
Get in touch and see how we can help you
Mood Course
Support and learning to manage Depression & Anxiety. Starts on Friday 28th May 2 pm – 4 pm weekly.
Why Choose Us?
Choosing BTC means accessing high quality therapy services AND supporting local people in need.
Business Services
We provide a range of professional services from Employee Assistance Programmes to Clinical Supervision.
Our Therapists
Read about each of our practitioners at BTC