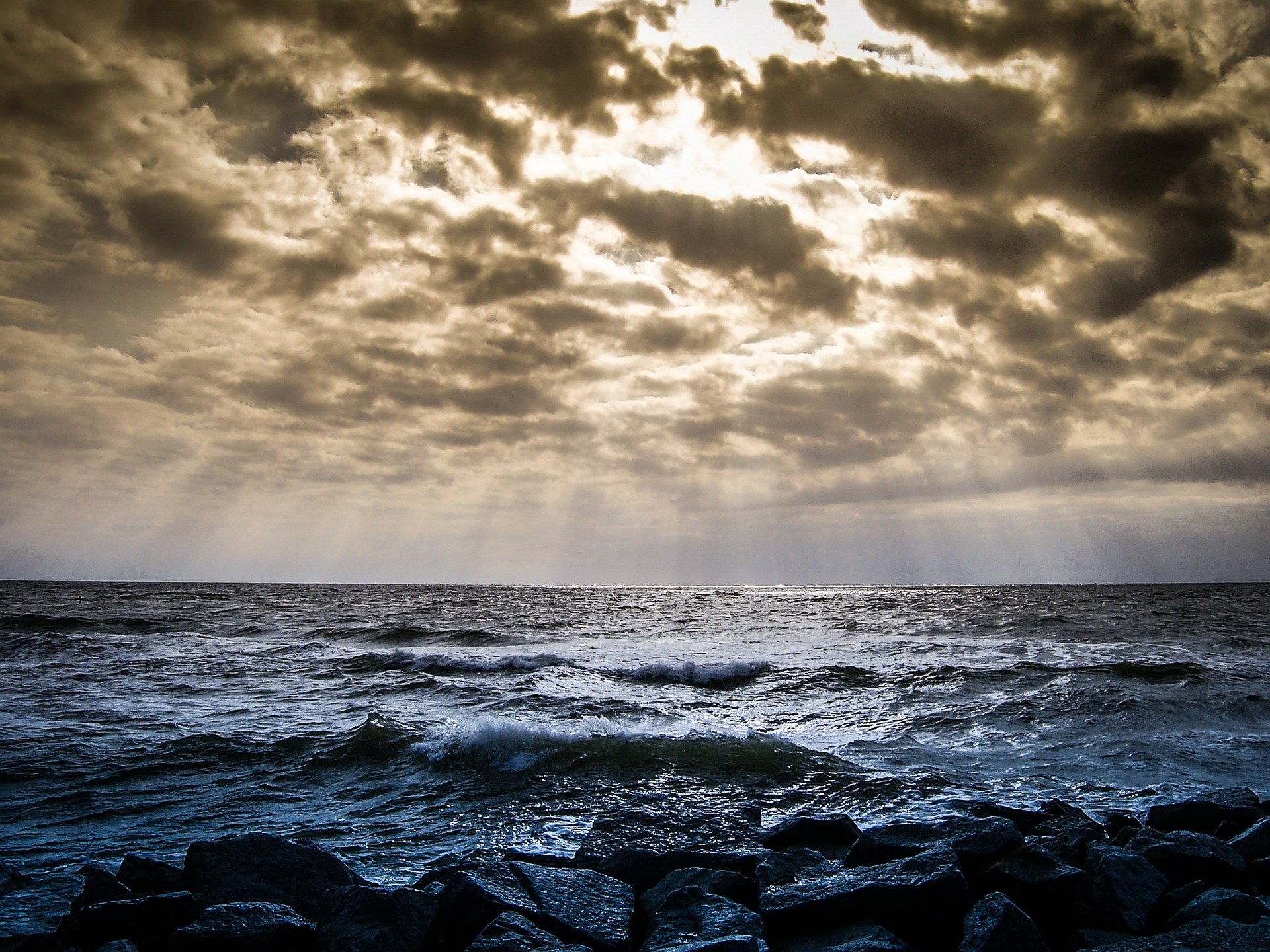 Some people come to us looking for support with complex and chronic mental health problems, for others seeking therapy is about proactively keeping their mental health healthy. We offer a range of individuals therapies and your preferences will play a part in determining the "best-fit" for you, along with the assessment of the experienced therapist who you see for your initial consultation. We are able to offer everything from short-term CBT and structured courses, to explorative art therapy and long-term psychoanalysis. See 'Types of Therapy' for more information about the range on offer.
Very often within the course of couple or family relationships, difficulties emerge that need addressing. These may include communication, intimacy, separation and divorce, cross-cultural challenges, adoption, infertility, sexual problems…the list goes on and on.
The difficulties people encounter can often be resolved without outside assistance, particularly if those concerned are able to communicate effectively with each other and listen to each other's points of view. Sometimes, however, it may be useful, even necessary, to discuss these difficulties with an independent professional who is trained to help people explore the issues affecting them and ultimately make decisions about what to do next. The number of sessions needed may range from one to several, depending on the nature of the difficulties.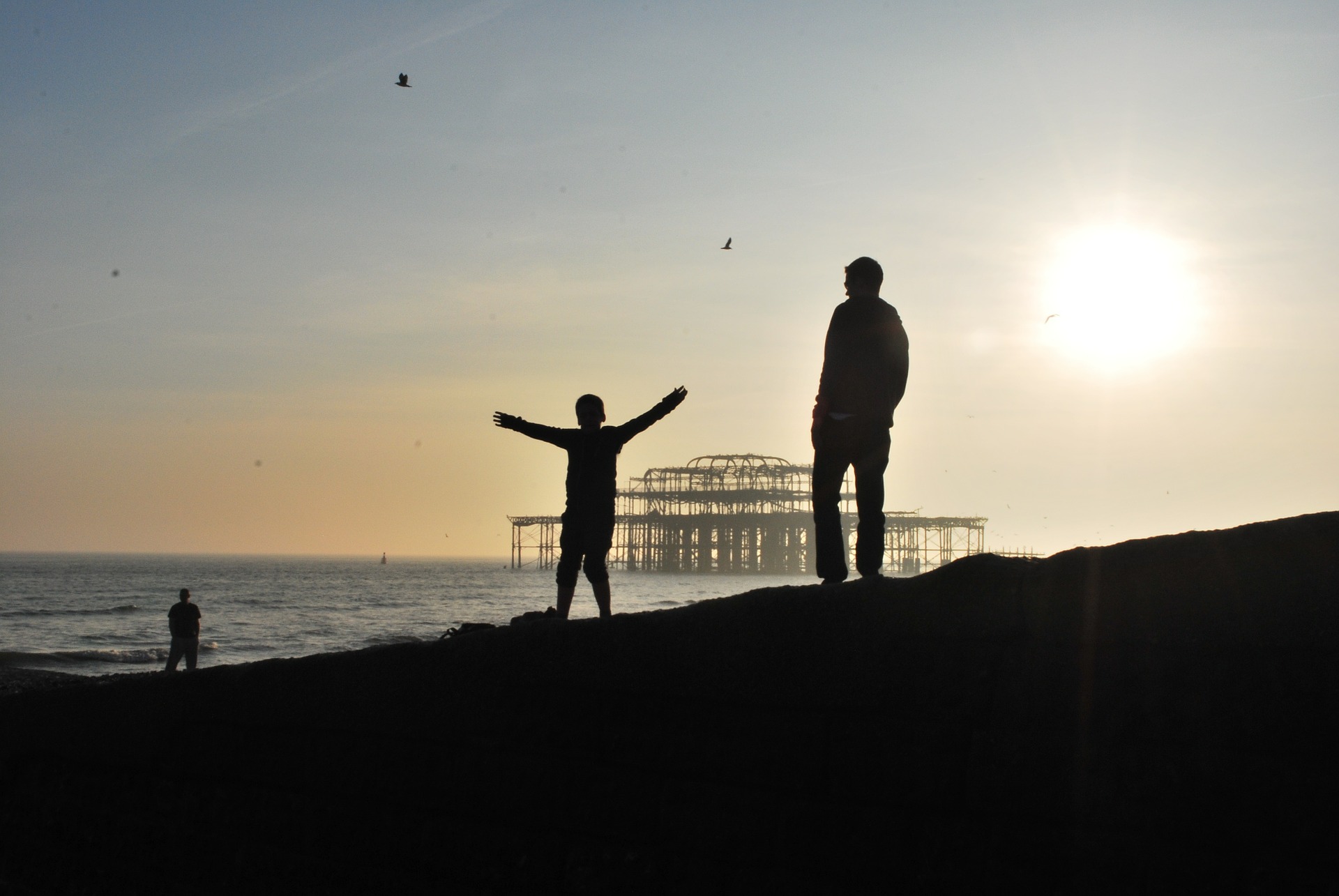 Children and Young People
Seeking help for children and teens at times of difficulty is often a brave and positive thing to do. Therapy is never a magic fix but a collaboration between the child/ren, parent/s and therapist requiring commitment and a willingness to be open to challenge and change.
Therapy provides a private and safe space for children and young people to share their difficulties and explore their internal and external worlds. Talking to a trusted person can help them to feel unburdened. As well as talking, play, drama and art can offer creative tools as a language for a child/young person to express themselves.
Children, young people and families can be affected by a range of issues including bereavement and loss, fostering and adoption, substance misuse, domestic abuse, changes and additions in the family, parental separations, trauma.ad
Group Therapy and Courses
Group therapy is a kind of psychological therapy that takes place with a group of people together, rather than with an individual during a one-on-one session.  Having therapy in a group environment can have many benefits as it offers a support network and provides the opportunity to meet others experiencing similar concerns.
Together with the therapist and the other group members you should be encouraged to share your experiences and work on understanding yourself better.  Before joining a group you will typically have a number of individual sessions first with the therapist who will be facilitating the group.