Why Choose Us?
Choosing BTC enables you to access high quality individual or group therapy with a therapist committed to making therapy accessible to all.
Business Services
We provide a range of professional services from Employee Assistance Programmes to Clinical Supervision for practitioners.
Group Therapy
Click below to read more about the benefits of group therapy or book an assessment with one of our group therapists via the Booking tab. If there are no slots available at the point of booking, please contact the office for more information. 
We are a not-for-profit organisation providing counselling and talking therapies for individuals, couples, families, young people and local businesses who are seeking mental health and well-being support.
We are proud of our team of highly specialised and qualified therapists who have vast experience in dealing with a whole range of psychological and emotional issues. As a registered charity, we use any surplus generated from our mainstream work and fundraising activities to support individuals financially to enable them to access professional therapy that they would not otherwise be able to afford.
We operate an equal opportunities policy to ensure that therapy can be accessed by all members of our local community, and we welcome those from diverse backgrounds.  We can provide therapy in a wide range of languages including English, French, Arabic & Spanish, and we provide services in person, online and by telephone.
Our Vision
To
make quality psychological therapies accessible to all.
Our Mission
To provide a wide choice of high-quality psychological therapies to all.
We are committed to meeting the needs of underrepresented or difficult-to-reach groups who find it harder to access therapeutic services.  We are joined in our mission by our practitioner team and others who choose to work or volunteer for BTC and by our full fee-paying clients who, in using our services, are contributing financially to our charitable work.
Our Values
Integrity. Inclusivity. Compassion. Excellence.
Our Aims
To create centres of clinical excellence that are informed by our commitment to inclusivity, the advancement of best practice and expertise in areas of specialism, including trauma-informed approaches.
To help individuals in our communities improve their emotional well-being and quality of life by working with them to help them learn strategies to maintain their own mental wellness and to prevent relapse.
To improve access with our no-cost and low-cost programs to ensure that people can receive appropriate, effective psychological therapies, regardless of their economic status.
To reach out to those who because of their religion, race, class, sexual orientation, gender identity, political or economic status, or for other reasons, may find it more difficult to access services.
To facilitate a practitioner learning community through the provision of clinical supervision, reflective practice and training opportunities.

To involve service users, staff and other stakeholders in the development and improvement of our services.

To grow and develop the BTC model to reach other communities in need.
"The Brighton Therapy Centre was a fantastic resource when I felt I had nowhere to turn to. They listened to my needs and took into consideration my budget when helping me to get a counsellor. They were nothing but wonderful and I have nothing but good things to say about them."
"Therapy is not always easy or comfortable but it is an investment in yourself that I cannot recommend enough. My sessions at Brighton Therapy Centre meant that, instead of suffering silently and alone, I received compassion, understanding and expertise that helped me through a horrible period of my life."
"I can honestly say that going to BTC was one of the best decisions I have made. I have gone from sleeping pills and sleepless nights overwhelmed by stress and anxiety to a calmer, more productive and happier person, a more relaxed wife and all round more chilled person. Thanks!"
We would like to welcome you to Brighton Therapy Centre, where we prioritise inclusivity.
We offer in-depth initial consultations in order to find the right type of therapy for your individual requirements. Our bespoke service is recommended by the NHS and local GPs because we offer the widest range of high quality, evidence based talking therapies in the Brighton area.
At BTC, we aim to find the best therapy fit for you.
After your low-cost assessment with one of our experienced practitioners, we will consider your needs, budget and availability and make our recommendation. Whether it's long term psychoanalysis, creative therapy, short term CBT or a therapeutic group, our wide range of services enables us to help you find the approach that suits you best.
Therapy can make a huge difference to peoples' lives and we believe it should be accessible for everyone, whatever your history, ethnicity, age, budget and however you identify.
Because we are a registered charity, our profits go directly towards providing low cost therapy for those who would not otherwise be able to afford it. When you choose BTC, you also choose the ethical alternative.
Our commitment to clinical excellence ensures that our practitioners are highly qualified and experienced.
We support the wellbeing and professional development of our practitioners by providing regular supervision and training, and we work in accordance with NHS and NICE guidelines. We specialise in a range of psychological therapies for individuals, families, elders, couples, teens and children.
Our New Centre
Hastings Therapy Centre (HTC) is a new social enterprise in the heart of Hastings offering mainstream and low-cost therapy services to the local community.  It is part of registered charity, Brighton Therapy Centre (BTC), which has been such a success in the city of Brighton that we wanted Hastings to have one too!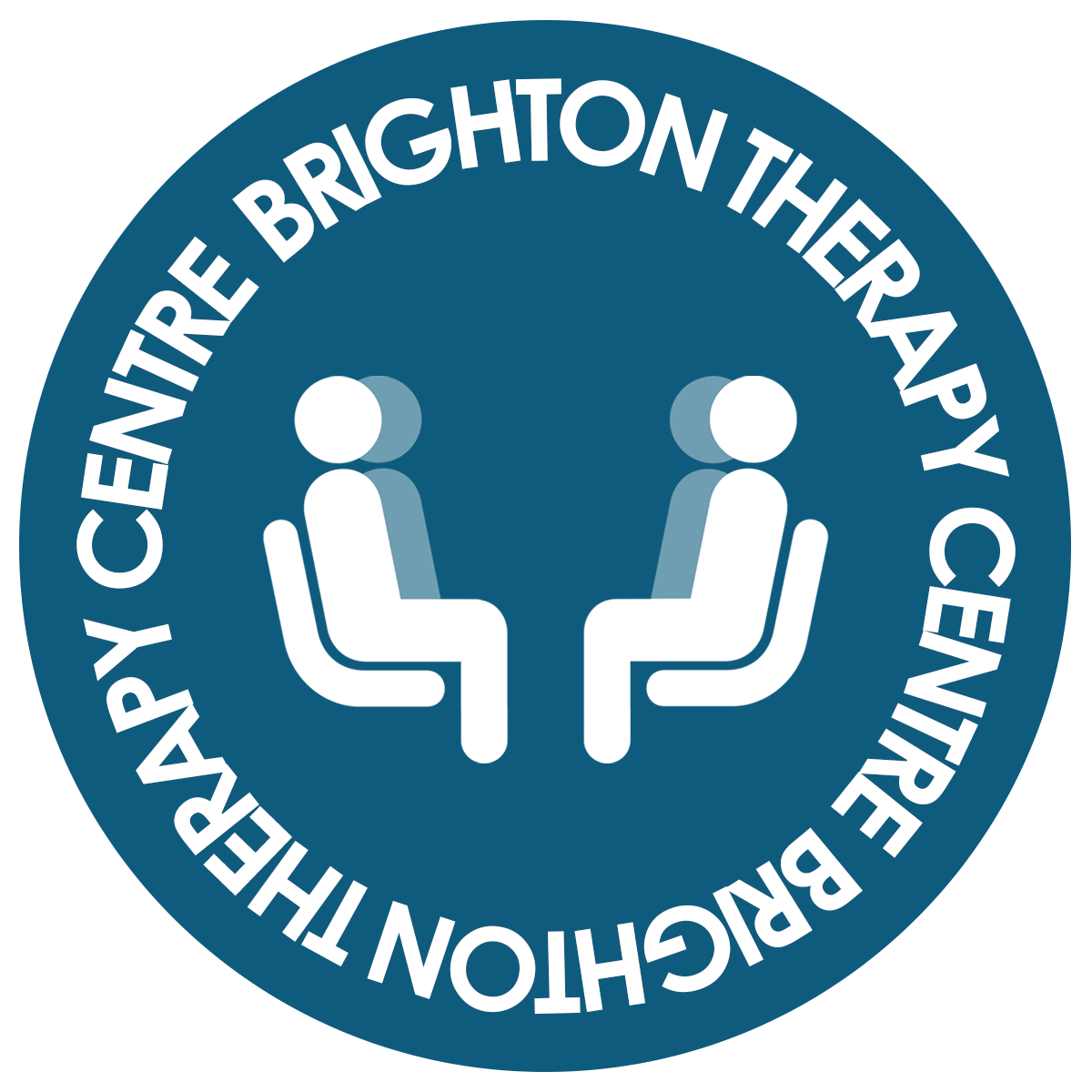 Brighton Therapy Centre was established in 2012 by co-founders Howard Edmunds and Dr Eva Coleman. The decision to become a charity was taken by the directors and practitioners of BTC in response to the many clients seeking help who could not afford to pay full cost.
The NHS was struggling to keep up with demand, resulting in long waiting lists. We envisioned an alternative service, where clients could contribute what they could afford. The high quality of our service is based on the exceptional levels of support and on-going professional development and training that we offer to our practitioners.
We are a community of professionals supporting each other to learn and develop together. Today we have over 45 practitioners working from ten clinic rooms.  Kerry Evans who is now our CEO joined us as a co-director in September 2020, with the objective of building on our fundraising and charitable efforts to enable us to support more members of our local community to access the therapy and support they need.