Book Your Initial Consultation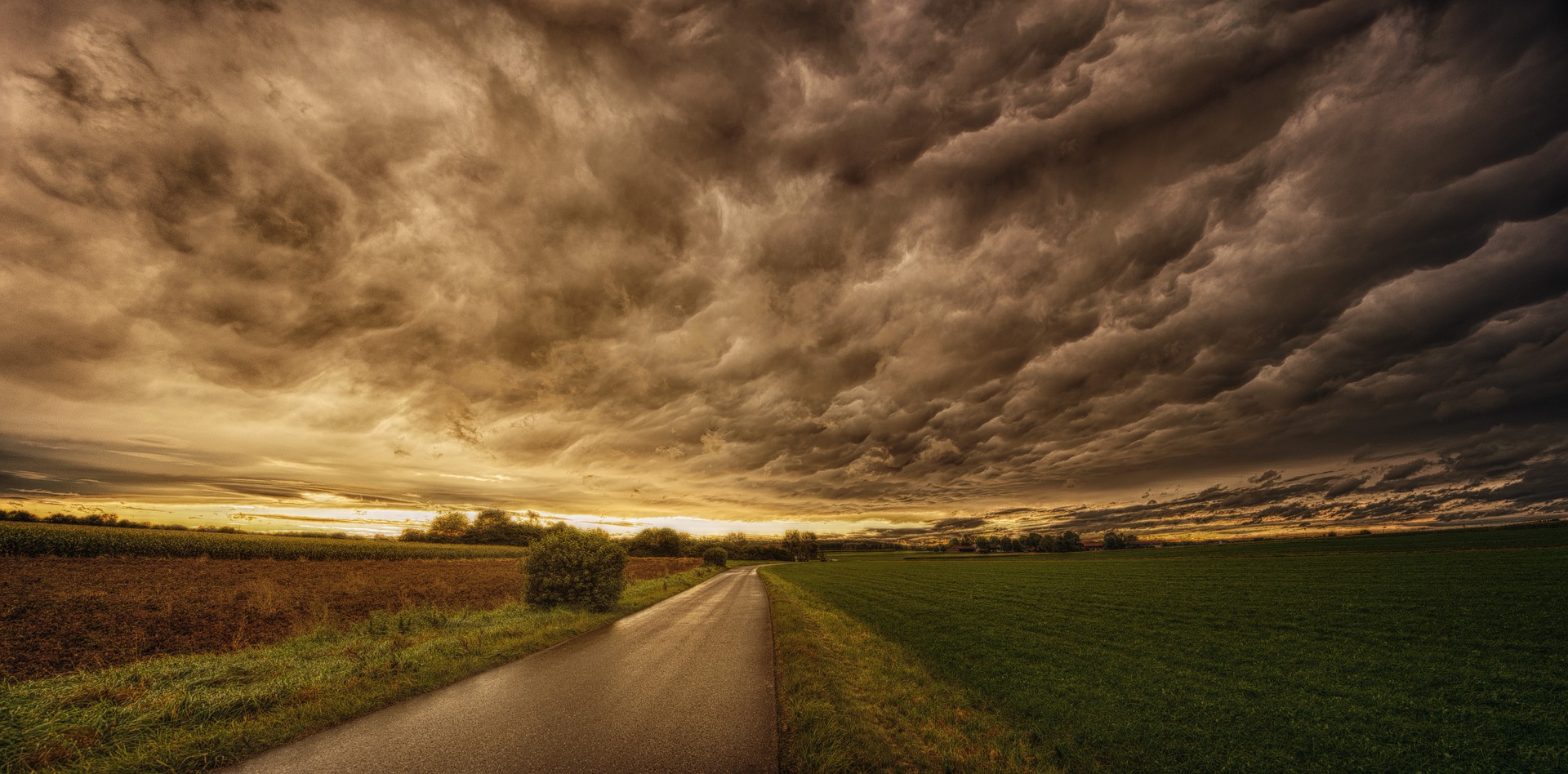 Sometimes when we are troubled, we know we have problems but we are uncertain as to what exactly they are or what help is available. At BTC, an initial in-depth consultation with an experienced and qualified therapist allows you to talk through your issues and express your concerns. After the consultation, we will be able to recommend an approach to therapy that will be most helpful to you.
After your initial consultation, we aim to contact you within two weeks to inform you of our recommendations, taking into account the complexity of your issues, your availability and your budget. It is sometimes the case that we do not have the necessary expertise or availability to offer the right therapy with an appropriately qualified and experienced practitioner; where this is the case, we will do our best to signpost you to alternative services and we will refund the initial consultation fee in full.
Unfortunately, we cannot offer ongoing therapy or counselling unless you are able to attend a regular weekly session at the same time each week. Unfortunately, we are also unable to offer sessions to clients who are not currently living in England. We also require our clients to be registered with a GP.
Please note that we are currently offering initial consultations via video or telephone call.  If you need an in-person initial consultation, please contact us on 01273 626444 or info@brightontherapycentre.org. 
Initial Consultations
The initial consultation lasts up to 50 minutes, and for residents of Brighton & Hove, the standard price is £50. For residents of Brighton & Hove who are unemployed, receiving state support through benefits or working tax credits, or employed but receiving less than the living wage, the concession price is £15. BTC will contact you after your booking to confirm that you are eligible for this concession. 
BTC subsidises the cost of the initial consultation for residents of Brighton & Hove in order to make high quality therapy accessible to all in the local community, including those who could otherwise not afford it.  All our practitioners offer some of their time for free to make this possible.  The initial consultation fee is paid via our on-line booking system. Please contact the BTC offices on 01273626444 or info@brightontherapycentre.org if you need assistance.
Initial consultations related to specialist therapy such as children & families or for people living outside of Brighton & Hove, are charged at £66.
Ongoing Weekly Sessions
The costs of ongoing weekly sessions, following the initial consultation, are as follows:

OUR PRICES
| | |
| --- | --- |
| Trainee Practitioner | £35 |
| Graduate Practitioner | £50 |
| Associate Practitioner | £70 |
| Senior Associate / Specialist Service | £90 |

OUR PRICES
| | |
| --- | --- |
| Associate Practitioner | £70-£90 |

OUR PRICES
| | |
| --- | --- |
| Group Psychotherapy Trainee | £20 |
| Group Psychotherapy Graduate | £25 |
| Group Psychotherapy Associate | £35 |
If you are unable to afford our standard fees, please let us know during your initial consultation as some of our therapists are able to offer reduced rates or you may be eligible for a low-cost therapy place funded by a charitable bursary (see below).
BTC uses the surplus generated from mainstream and business services to fund low-cost therapy for those who would not otherwise be able to afford it.  Funds secured from external charitable trusts and other fundraising activity are also used for this purpose.  In addition, all practitioners offer a limited number of low-cost places to make therapy affordable to those in need.  All subsidies are means-tested and are only awarded when sufficient charitable funds are available. Please note, therapy for children and families is not available at reduced rates.
How do I book an initial meeting?
Book online here.
If you do not have internet access or if you find forms difficult, please call us on 01273 626444 to book over the phone.
How do I find the centre?
For directions, please click here.
What if I arrive late to my consultation?
If you arrive more than 20 minutes late to your initial consultation, we will not have sufficient time to complete the assessment and you will be asked to re-book for another day. Please note that this will count as a missed appointment (see refund policy below).
What is your refund policy?
You can reschedule your appointment with more than 24 hours notice FREE of charge.
If you miss your appointment, or if you request to reschedule with less than 24 hours notice, you will need to re-book an appointment on our website or contact the office with this request.
If we are unable to make an offer of therapy or counselling based on the initial assessment, we will refund the booking fee.  Otherwise, this fee is non-refundable.
Get in touch to see how we can help you.