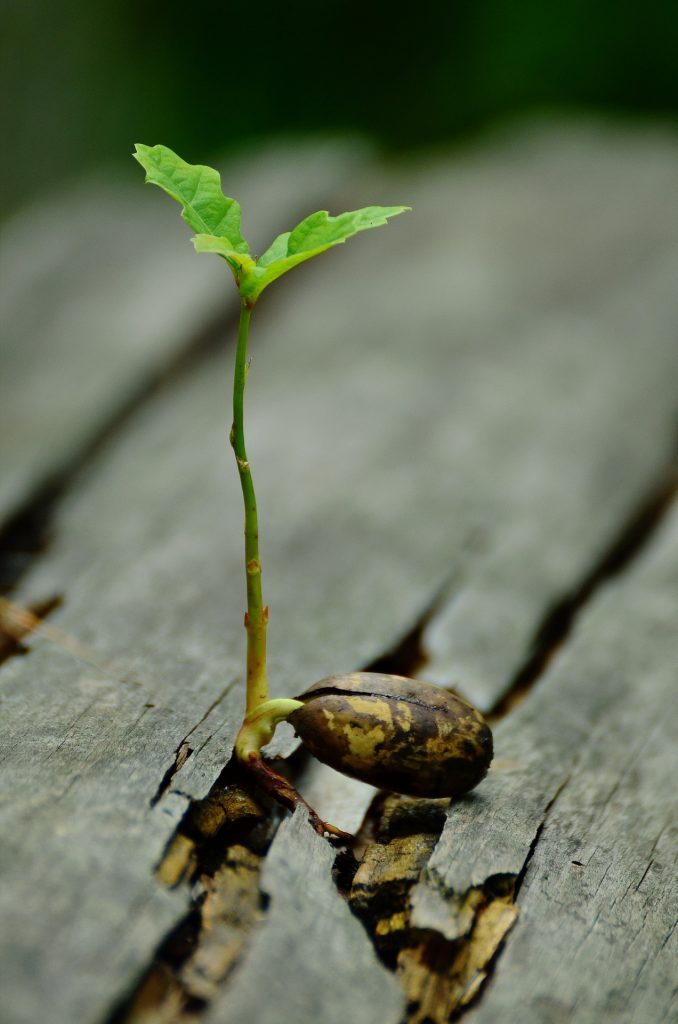 As one of the longest established mental health charities in Brighton, we offer a wide range of specialist therapies and counselling services to our local community.
We work with individuals, couples, families and organisations to find a best-fit solution for various mental health needs, starting with a low-cost initial consultation to talk through the issues and think about what type of therapy would be most helpful.



Children, Young People and Families 

Group Therapy and Courses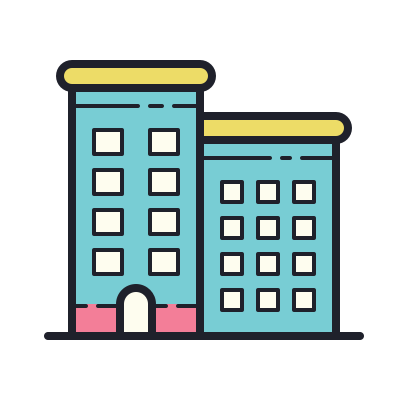 Business and Organization Services
What's concerning you?
We can support you with many different issues.  Below is a list of some common concerns, but it is by no means exhaustive.  If you have any concerns and are considering therapy, please do get in touch with our friendly team.
Addiction
Abuse
ADHD
Anger management
Anxiety
Depression
Eating disorders
Family problems
Grief
Identity
Mood disorders
Obsessive Compulsive Disorder
Parenting issues
Phobias
Post-Traumatic Stress Disorder (PTSD)
Self-esteem
Self-harm
Sleep problems
Workplace stress
Get in touch to see how we can help you.