At BTC, we believe that nurturing a strong community of therapists is key to the provision of high quality, sustainable therapeutic services.
BTC's thriving therapeutic community enables us to operate as a centre of clinical excellence. We offer our large team of therapists many opportunities to learn and to develop together whilst also supporting each other. Our rich schedule of CPD and support groups include a BLM discussion group, a complex case discussion group and a number of themed reflective practice groups.
We pride ourselves on having the widest range of evidenced-based therapies in Brighton. Our diverse range of therapists are spread across four levels, each of which reflects the individual's level of experience and training:
Students in training with prior clinical experience provide low-cost counselling and therapy and receive in-house supervision.
Qualified, experienced practitioners who are developing their practice and continue to receive in house supervision.
Skilled and experienced practitioners who have BACP accreditation or are registered with UKCP, BPC or BPS.
Practitioners with over 10 years post qualification experience, with a broad range of skills including clinical supervision, consultation and training.
If you would like to join our team get in touch.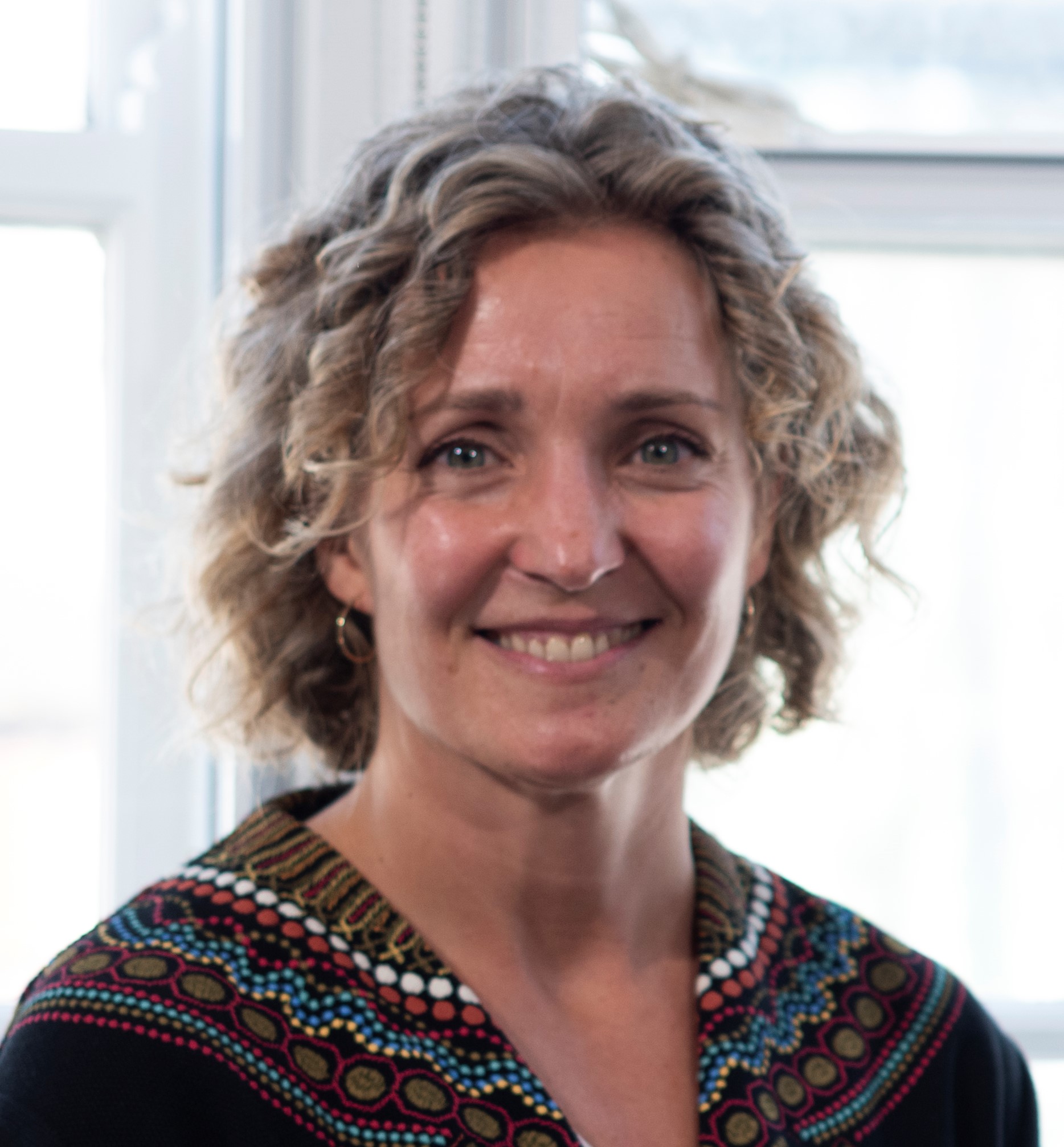 As CEO of the Brighton Therapy Centre I am focused on developing the Centre's commitment to clinical excellence and making its services widely accessible and sustainable.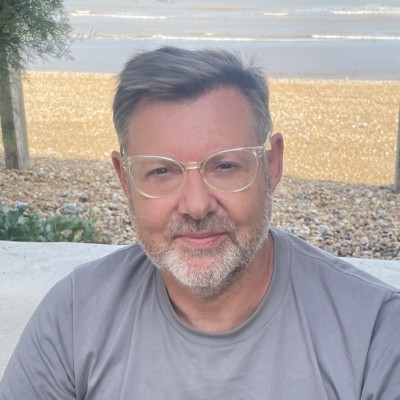 I am an integrative therapist and the Clinical Manager at BTC. My role calls for sound clinical and ethical judgement when considering the needs of clients who access our services.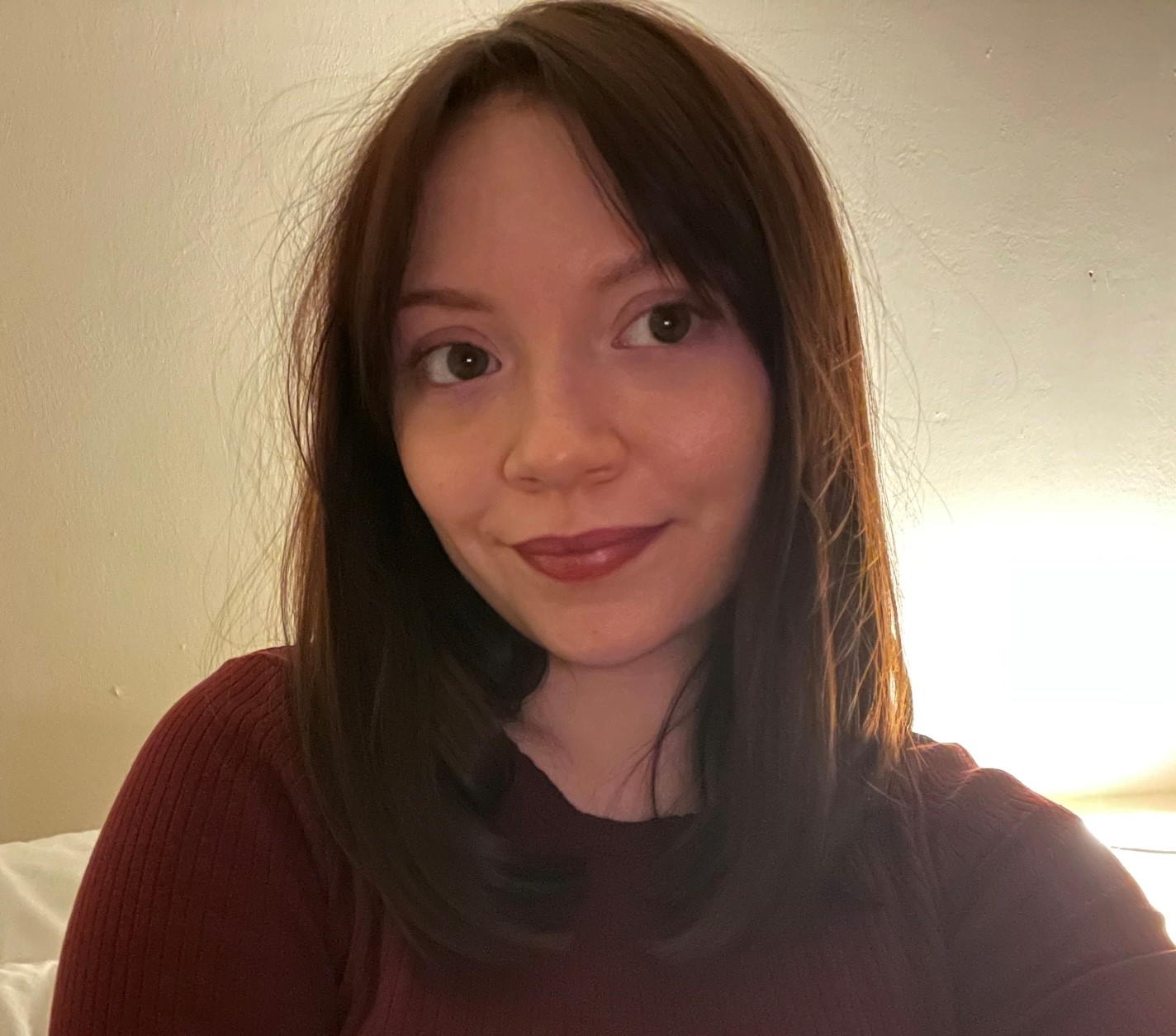 I joined BTC in May 2021 as an administrator. I take great interest in improving mental health services within Brighton, particularly helping people take the initial steps in pursuing therapy.
I am also training to become a counsellor. As a first point of contact, I am here to help you with any concerns or questions.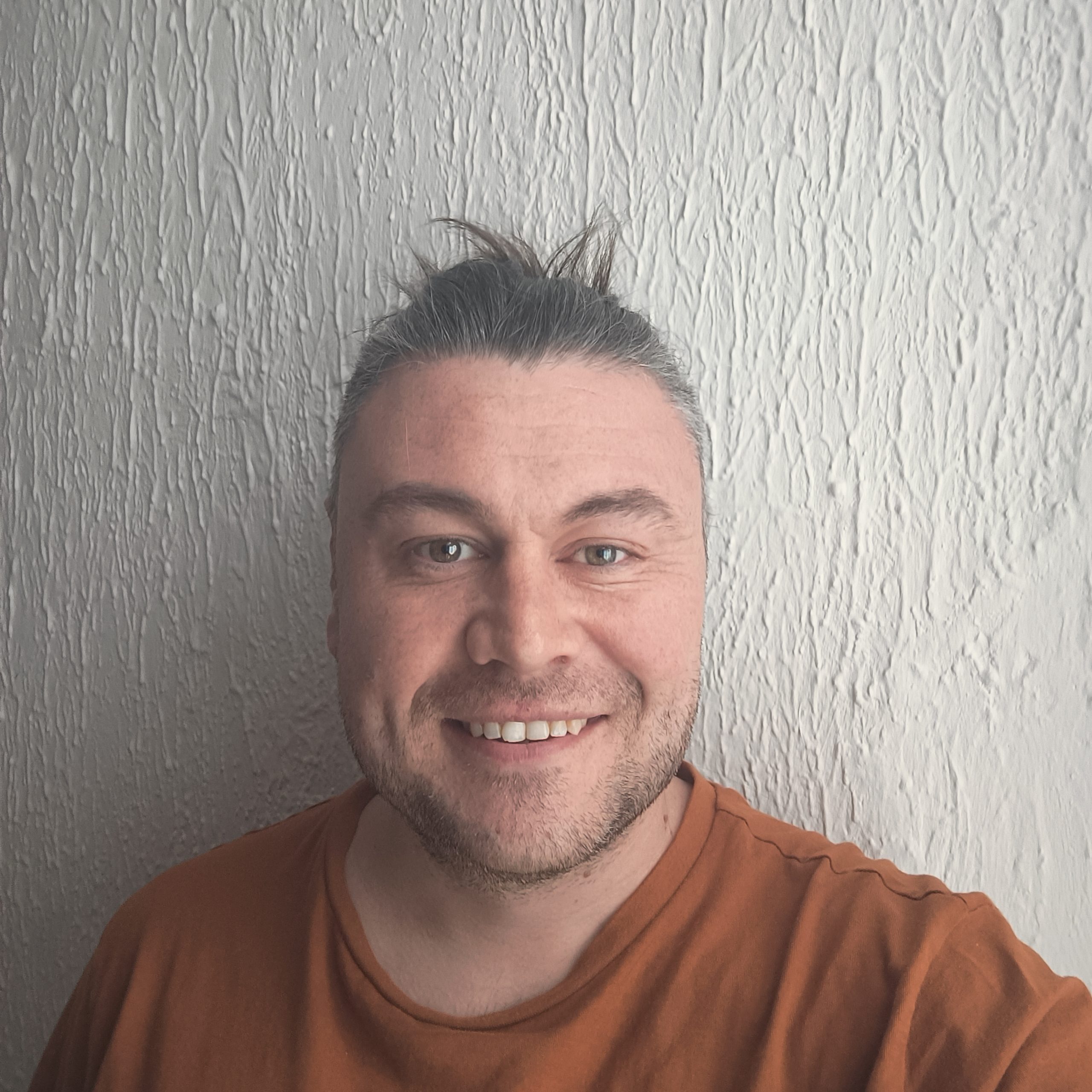 Finance & Technology Administrator
I joined BTC in July 2022 in my current role, which oversees the day-to-day financial activities at BTC, maintaining the clinical systems we have in place, and providing technical assistance to those within the organisation who require it.
Another key aspect of my role is contributing to the development of new systems and solutions for BTC which further help support the community to access low-cost therapy. In 2020 I graduated from the University of Brighton with a master's degree in Aeronautical Engineering and am thoroughly enjoying applying my technical skills to this role and contributing to the wellbeing of others. Outside of work, I enjoy spending time outdoors, travelling, and live music.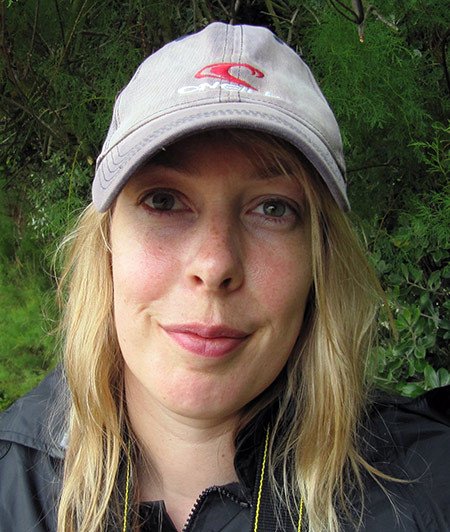 I joined BTC in August 2022 as an administrator.
I am responsible for the day to day running of the centre on site, and responding to any enquiries you have about the services we offer. In my spare time I enjoy reading, watching films and walks in the countryside.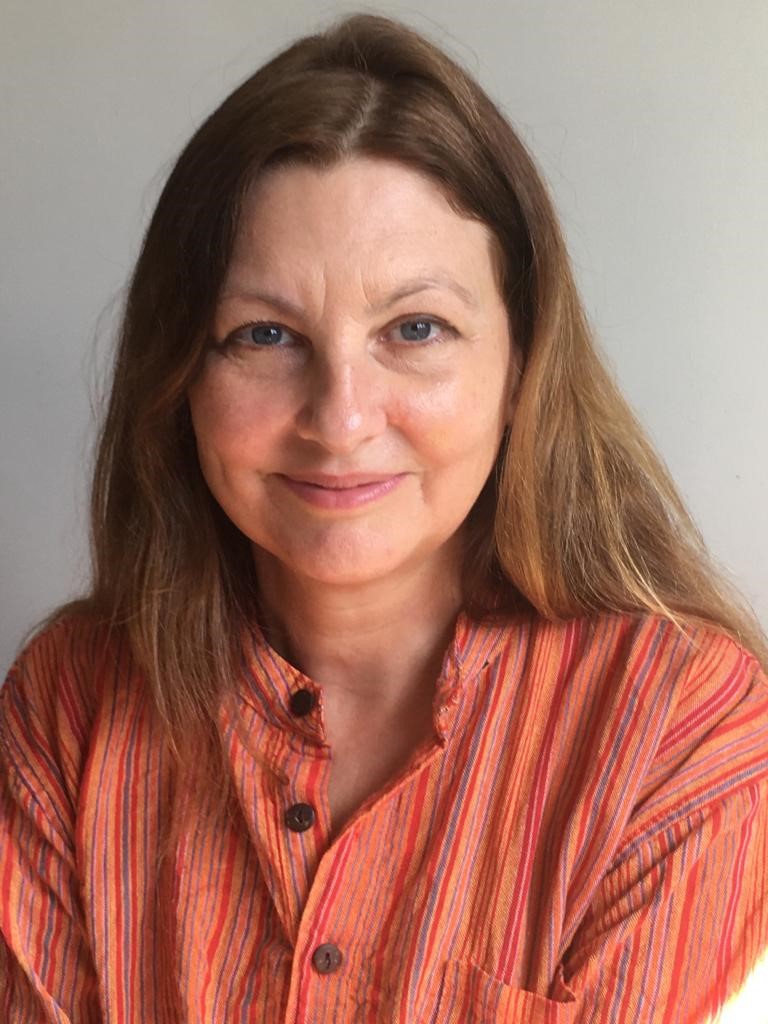 I am an associate practitioner at Brighton Therapy Centre where I have been working as a clinician since 2012.
I have developed a particular interest in trauma work which has taken me from my psychodynamic roots towards a more pluralistic way of working, incorporating EMDR (Eye Movement Desensitisation and Reprocessing), Internal Family Systems and neurobiology.
I have worked for many years with marginalised and minority groups and for the past 20 years a great deal of the focus has been on work with refugees and vulnerable migrants. I bring this experience to my role as Refugee Lead for Brighton Therapy Centre and, alongside the Clinical Lead, have developed our work in this area.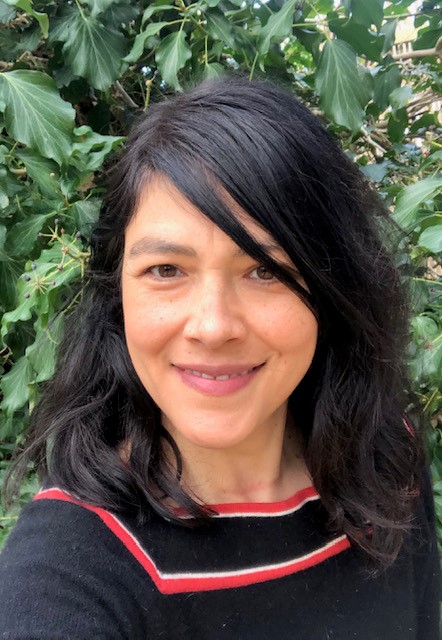 Therapist / Fundraising & Development
I am an associate practitioner at Brighton Therapy Centre, and I have been with BTC since 2021.
As a therapist and a writer, I am interested in the intersections between language, identity, and communication and the myriad ways we express ourselves and our experiences. I am registered and accredited with the BACP, and I offer humanistic integrative therapy at BTC. As BTC's fundraising lead, I work with the team to create compelling copy that represents all that we do, and hope to do, here in the Brighton community and farther afield.
If you would like to join our team get in touch.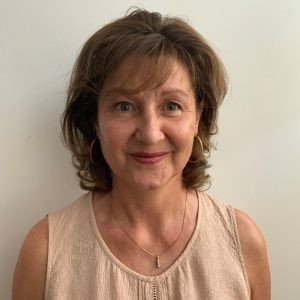 I am a strategic, award winning, commercially minded HRD with extensive business transformation and service delivery experience.
I'm an experienced NED, with a passion for the environment and 20+ experience in the utility sector. Strengths include excellent business understanding, driving cultural change, strong people, customer and delivery focus.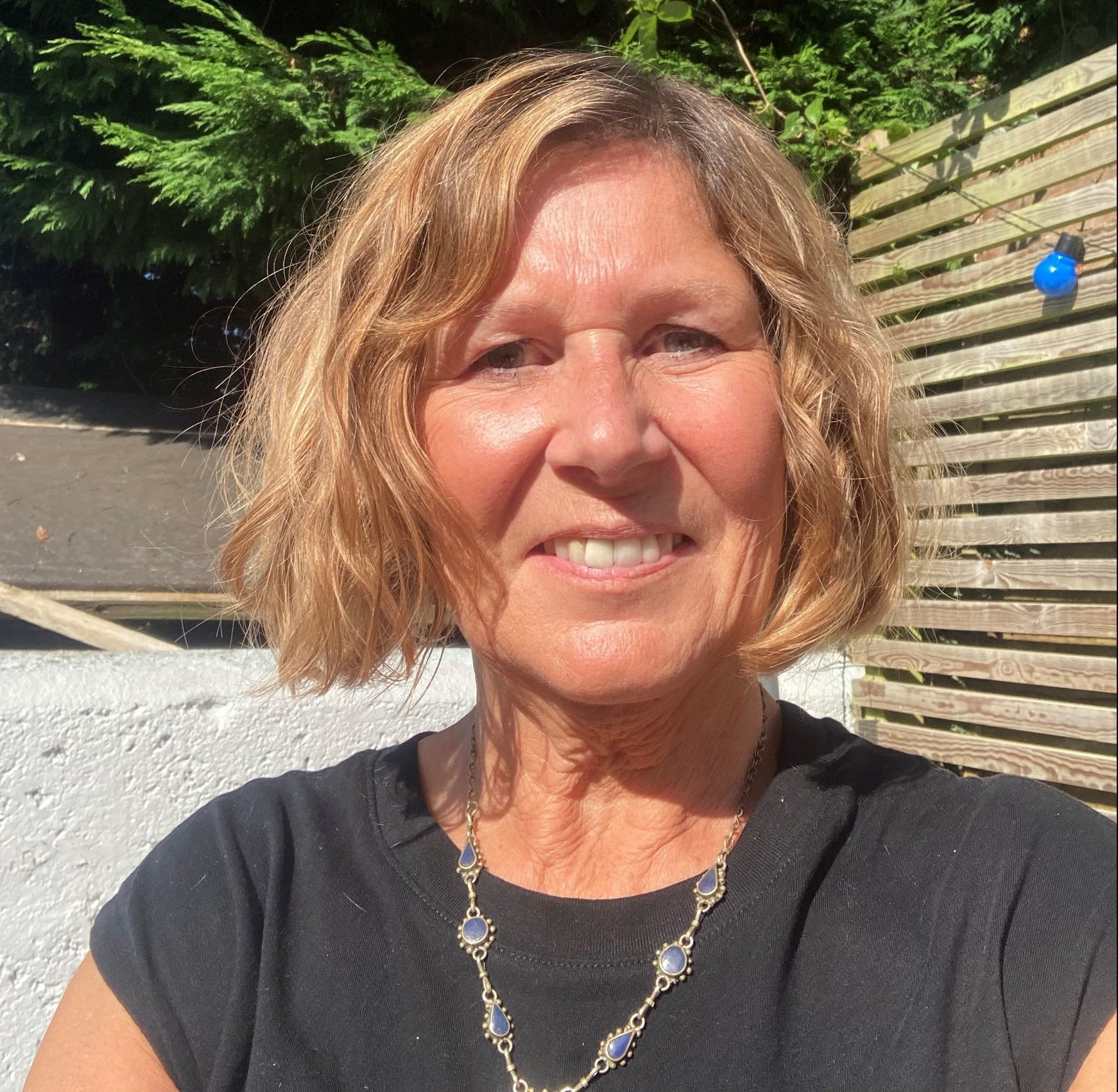 I'm an experienced psychotherapist, balancing my time between lecturing, delivering clinical supervision and developing training/group work programmes.
My work experience is predominantly drawn from health and education settings.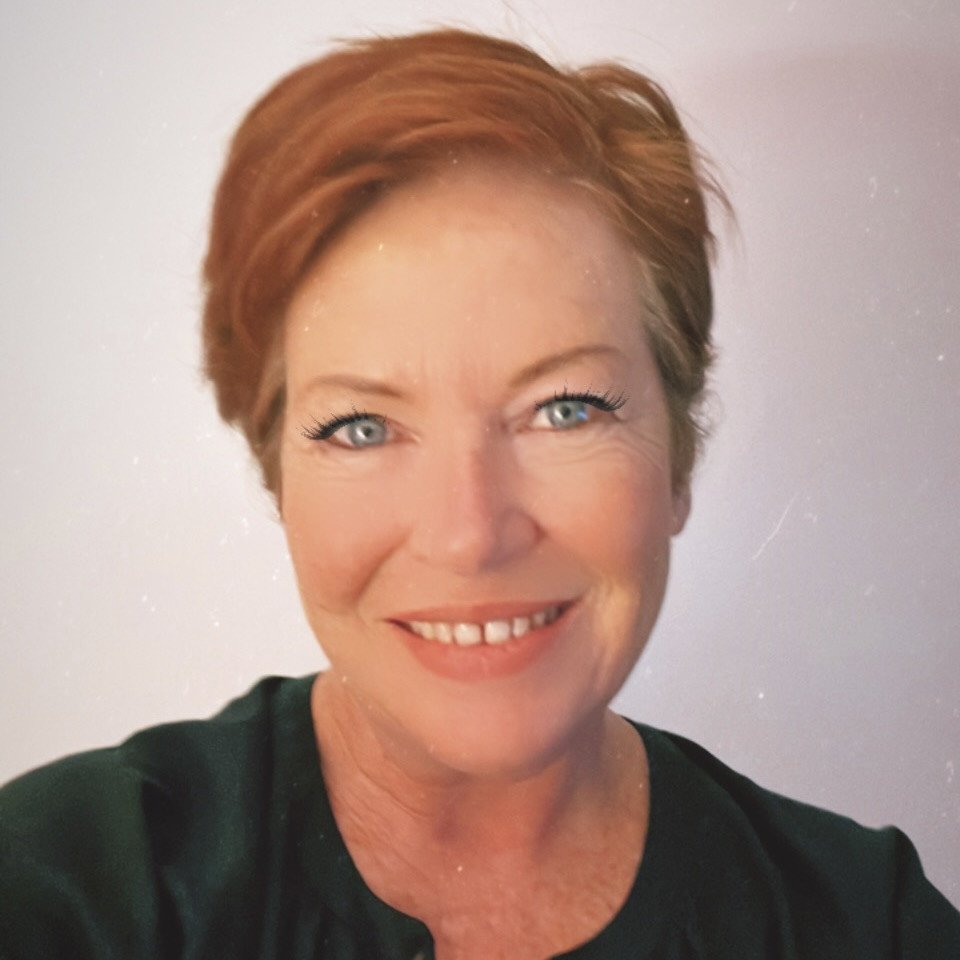 I am an experienced business consultant strategist to Healthcare, Creative Industries and Charities.
Social Justice and showcasing the importance of the arts to our wellbeing is what makes me tick.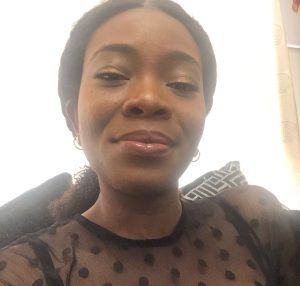 I am a Systemic Family Psychotherapist and Social Worker with experience across the private and public sector within the child protection and mental health fields.
I also offer mental health consultations to schools within the locality of the NHS Trust I currently work in as part of my current role.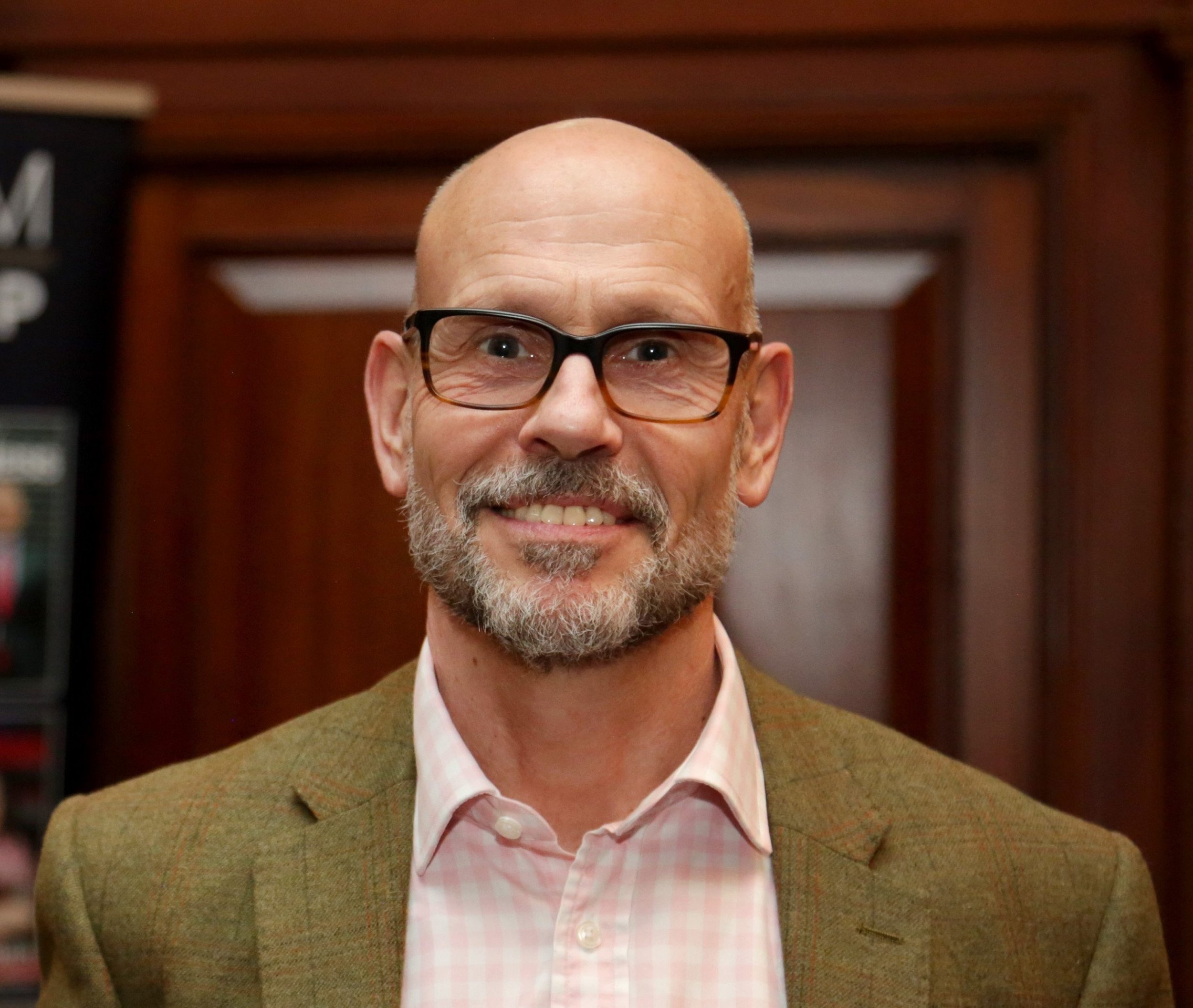 I am a Chartered Banker (MCIBs; ACIB) with 40 years' commercial experience. I hold 8 executive director and 3 non- executive director posts across banking, technology, manufacturing and corporate finance.
I like to think I offer commercial common sense using my experience and knowledge across multiple sectors and my expertise in strategy, finance, risk, governance and leadership.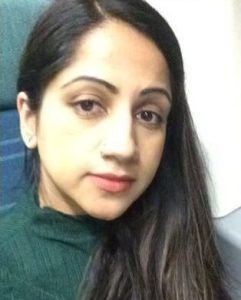 I have over twenty years experience in the mental health & wellbeing services field. I have worked as a social worker in the USA & the UK in strategic leadership positions which has given me a broad scope of knowledge.
Much of my work in the UK has been in the NHS or within the charity sector. I am committed to ensuring that high quality mental health services are available to a diverse range of people. I am passionate about reducing the stigma of accessing mental health services for all.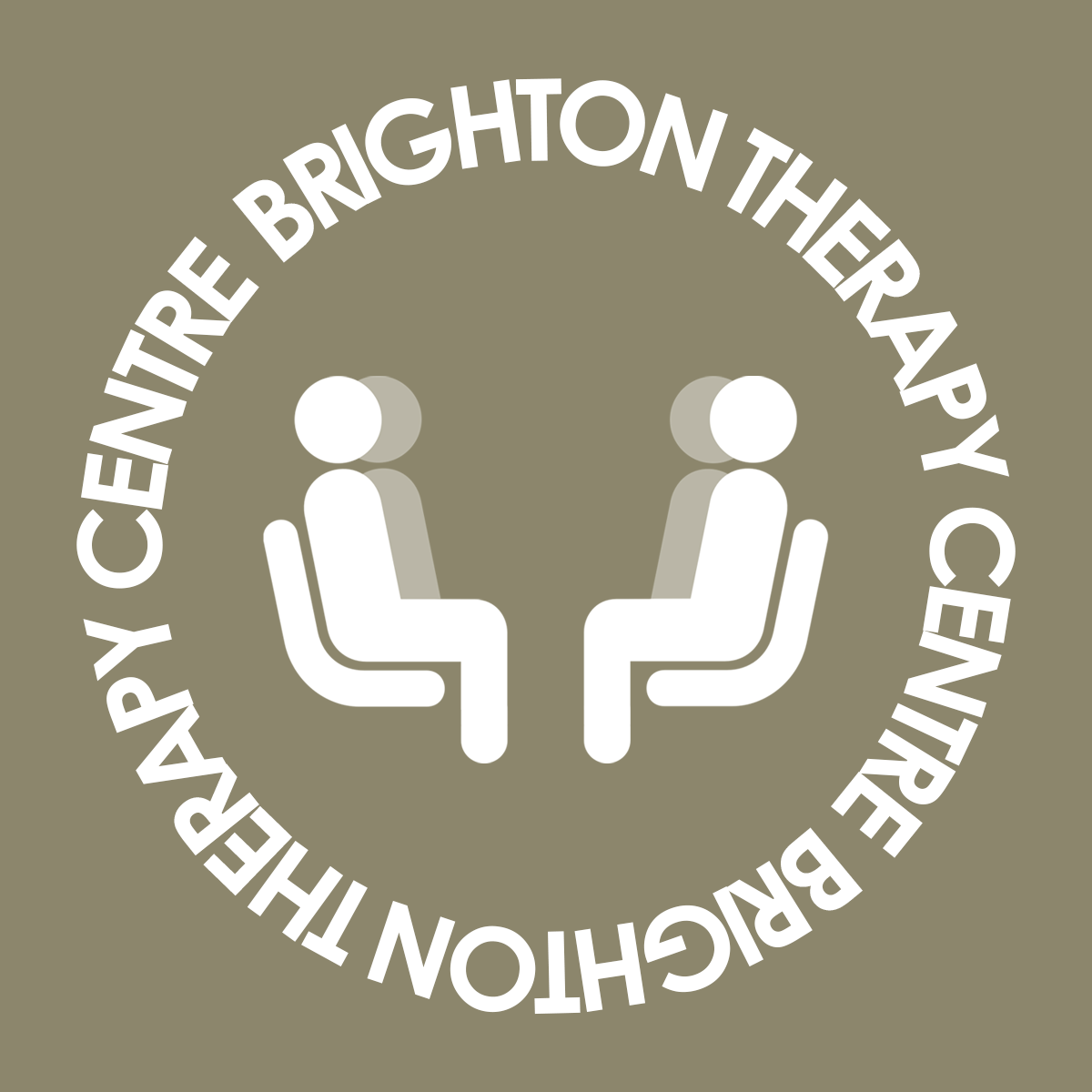 I am a qualified Accountant (CIMA) with over 20 years of charity and commercial sector experience, operating at both a strategic and operational level.
I have commercial experience in a wide range of sectors. I am experienced in leadership, project, finance, building, IT, risk, health & safety, and data management.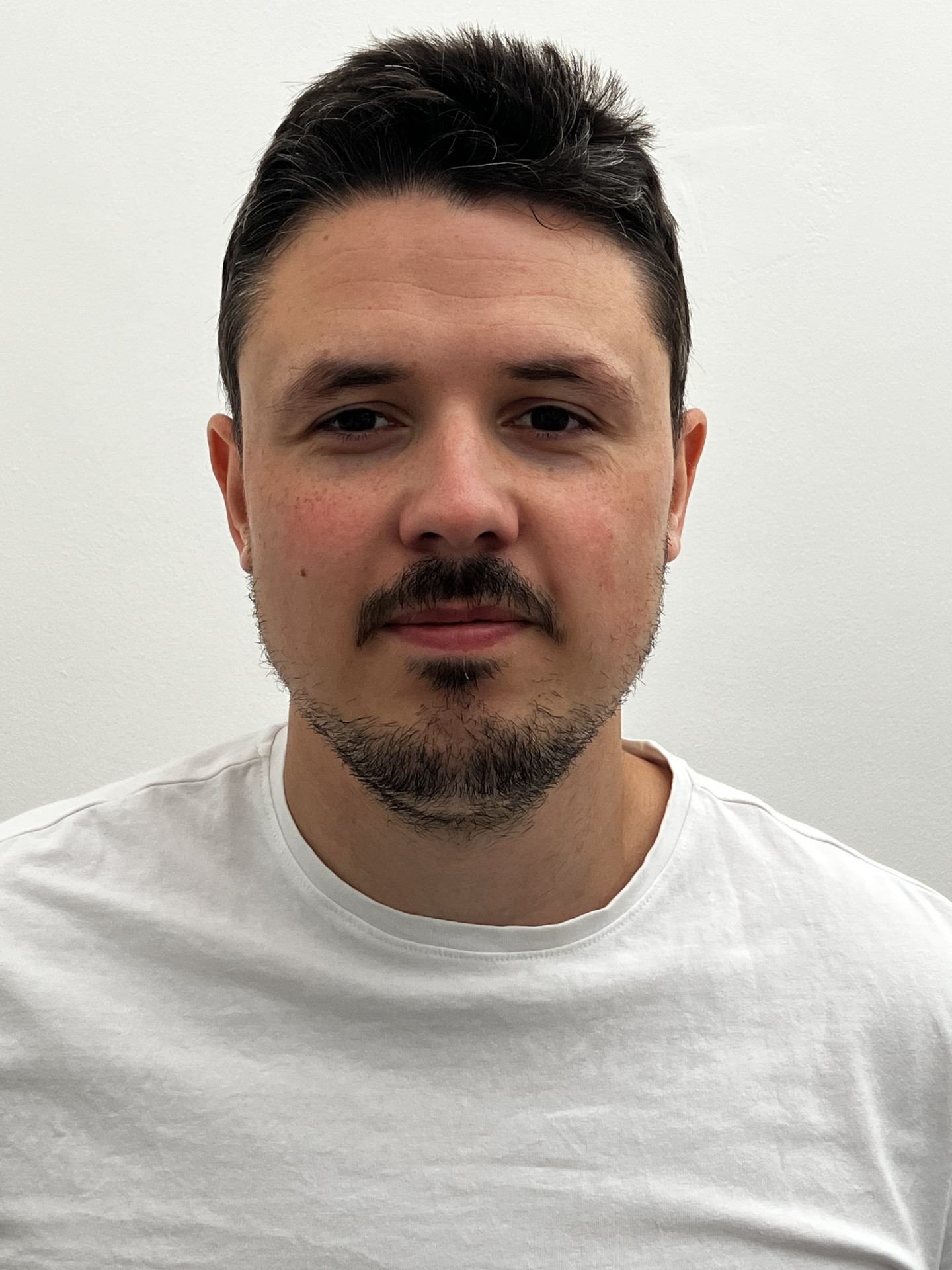 I am a lawyer with experience advising in the areas of charity and company law.
I have been involved in the not-for-profit sector for several years, including previous employment with Brighton Therapy Centre, where I had responsibility for regulatory compliance, finance and technology.
If you would like to join our team get in touch.