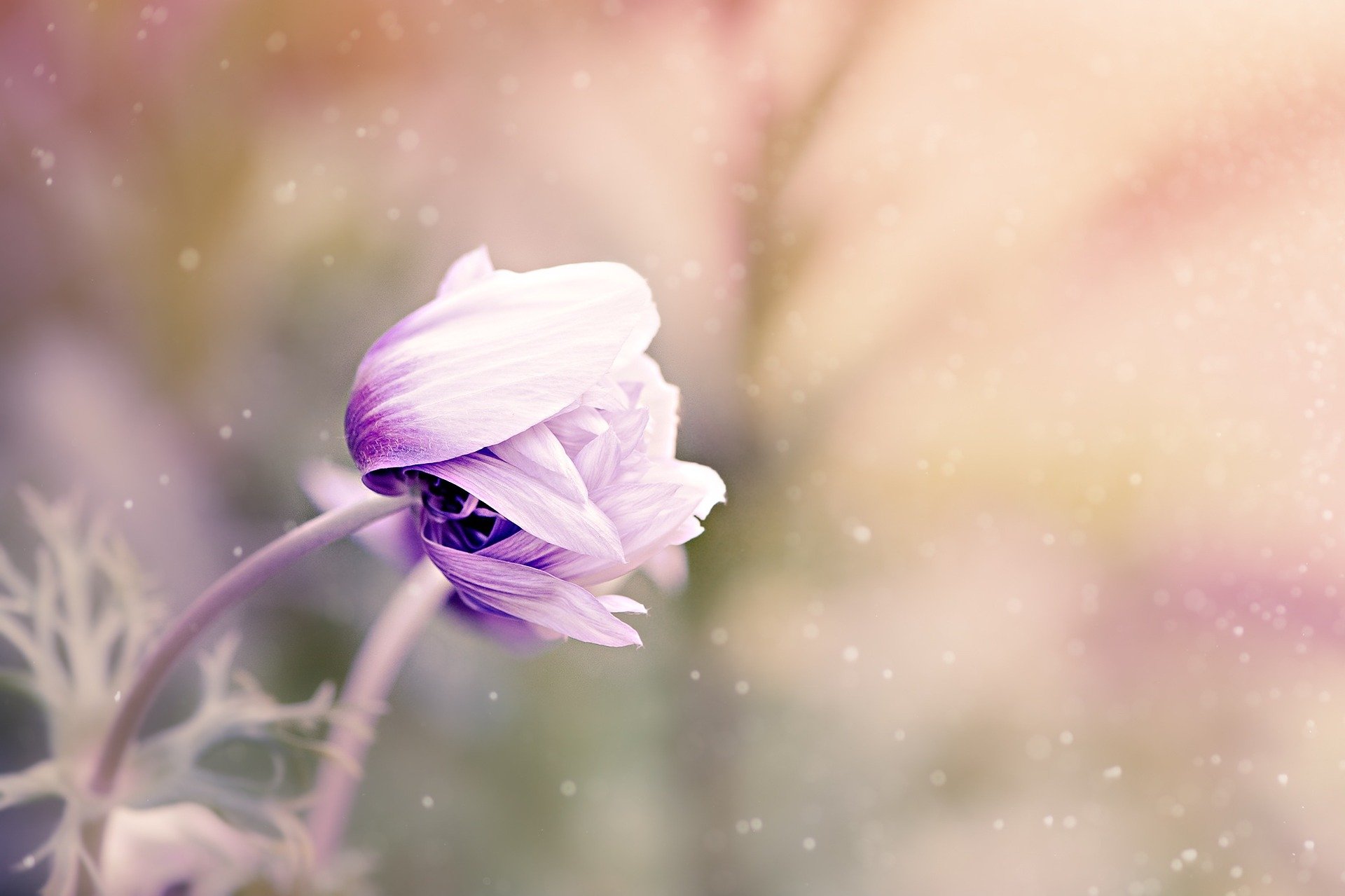 Due to the large number of younger clients presenting with depression / anxiety we have set up an ongoing weekly support group for 16 – 23 year olds, commencing in October.  We have had positive response from Brighton University Counselling Service who would be willing to refer clients.   
Group info:  
Client group:  Young people age 16 – 23 yrs. 
Group time: This is an on-going group which meets on Thursdays 4.15 – 5.45 pm.  New members are welcome and can join after an initial consultation.  You will be offered three individual sessions with the facilitator prior to joining the group.  
Group size: Max 6 people in the group.
Start date: Assessments are available now for 1:1 sessions prior to starting the group from September onwards. 
Fees: Full fee £35 per client.  Facilitator will offer unwaged clients low cost places at £25 per session.  Clients who cannot afford £25 will have fee topped up by charitable funds.  Clients on low wage can contribute £18 – £25 with top up of up to £7 per client for 40 sessions (£280 per client).  
What is the Young Persons Group?
This group will allow young people to find solutions together and learn from each other. It will provide a space for young people to discuss and share personal difficulties in an atmosphere of trust and confidentiality. This can help them understand themselves and other and help them form more satisfying relationships.