The Mood Course – on Zoom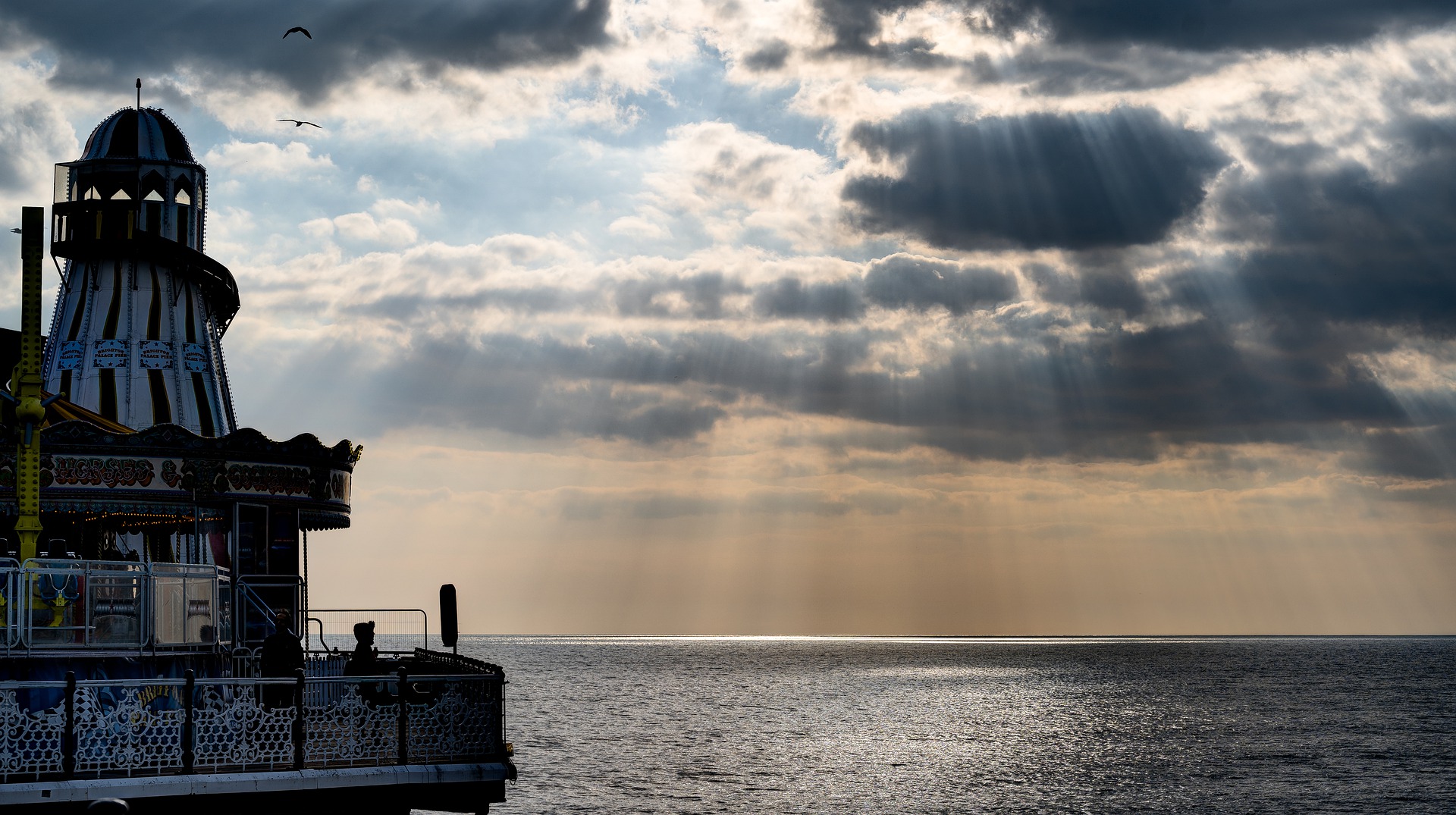 Get support and learn how to manage depression and anxiety.
Times and dates:
The next Zoom Mood Course will commence on the 12th November. The group will meet weekly on Fridays from 2pm to 4pm. Following the session on the 17th December there will be a 2 week break (no sessions on the 24th and the 31st of December). The group will resume on the 7th of January and finish on the 28th January. 
 Individual sessions are available whilst you are waiting for the course to start. 
What is the Mood Course?
The course is offered as a small group experience designed for those managing depression, anxiety or mood swings. The group runs for 10 weeks, with up to 8 participants, with all sessions taking place via zoom.  You will need a private space from which you can join the group.
Each two-hour session is split into two halves. One hour is focused on learning about the most up-to-date research on how to manage depression and anxiety effectively. Two facilitators will share information, tools and practices to help you better manage your mood, make lifestyle changes, communicate and maintain positive relationships.
The other hour provides the opportunity to share how your mood problems affect your day-to-day life and get support in a safe and empathic environment. The course is led by qualified facilitators (counsellor/psychologist/group psychotherapist). 
The Mood Course has run since 2009 in the NHS and now runs exclusively at BTC.  It draws upon many therapeutic approaches (such as CBT, Psychodynamic, Humanistic).  In 2013, this course was independently audited (by Sussex Partnership NHS Trust) and was proven to be clinically effective after six month follow up. This a good result for mood courses in terms of its lasting benefits.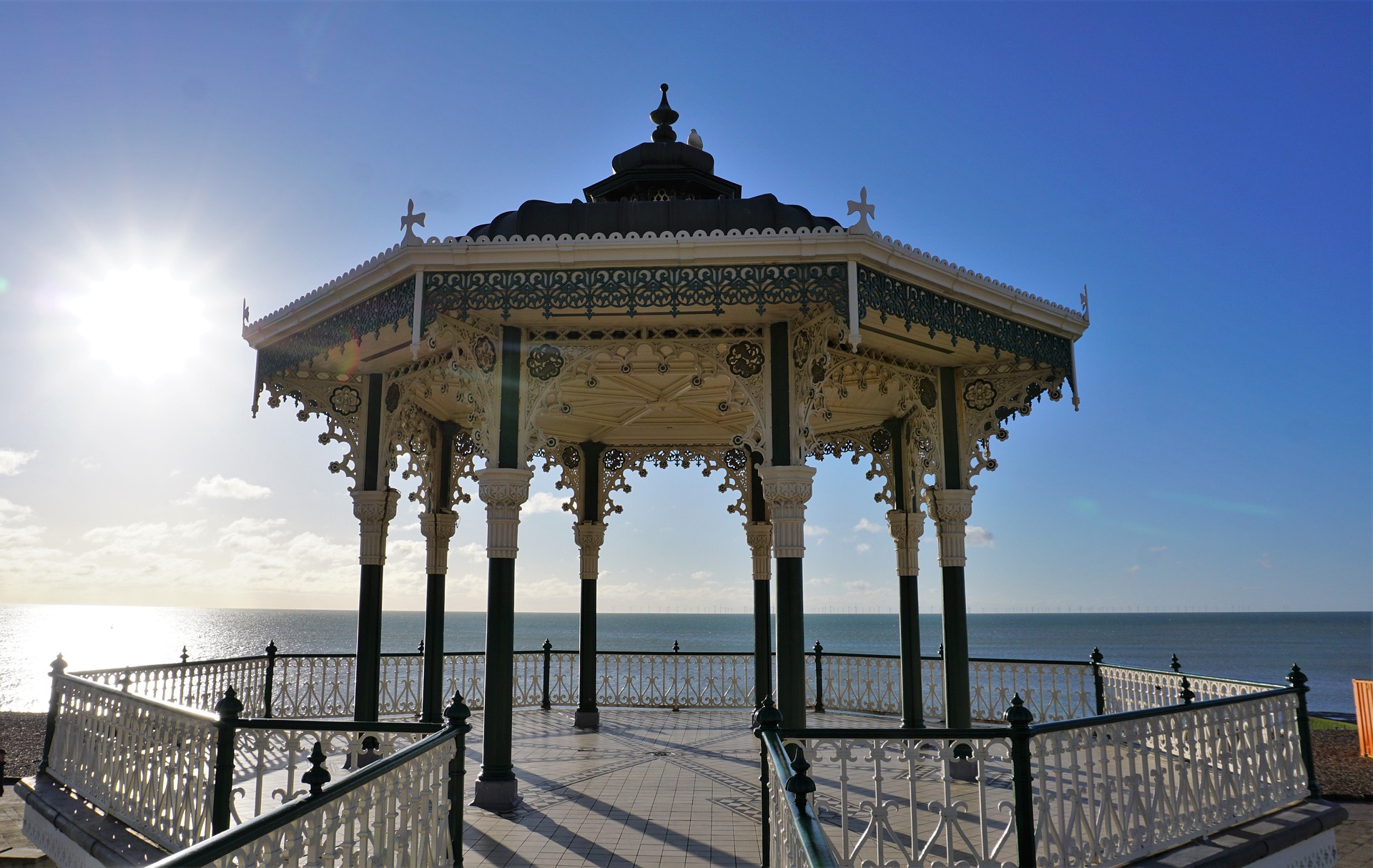 Who can benefit?
This group is for those who experience any of the following:
Recurring low mood or mood swings
Lethargy or low energy
Low self-esteem or confidence
Difficulty in making or maintaining positive relationships
Anxiety
Feel isolated or lonely and would like the opportunity to talk in a supportive group
Take medication for their difficulties and would like to try a talking therapy.
Suffer from chronic illness or pain
What can you expect?
You will learn about adapting your lifestyle to help you with your feelings. You will also develop your communication and social skills, and feel less alone with your thoughts and feelings. You will have a space to learn how to share your problems and receive support. It will also help you to develop self-awareness by listening to others who have similar issues.
You will learn about…
How to identify the biological symptoms and triggers associated with anxiety and depression.
Insights to help you manage your difficulties and cope with reoccurring negative thoughts and
feelings.
How making simple changes to your everyday life to improve your emotional and physical well-being.
The importance of a balanced diet, rest, sleep and exercise and how to make them part of your lifestyle
Ways to improve your relationships, communicate your feelings to others and get support.
Fees and booking:
Each course comprises of 10 two-hour weekly sessions:
If you are waged:  the cost is £20 per two hour group session (total cost of £200 paid in advance)
 If you are unwaged:  the cost is £5 per two hour group session (total cost £50 paid in advance)
If you are new to BTC, the first step is  to book an initial consultation.  Cost £25 waged,  £15 unwaged.  Book here.  If you are already having therapy at BTC or have recently had your initial consultation  you do not need to have a second assessment.  In this case please email the office : info@brightontherapycentre.org.uk
Before you start the course, you will then be invited for an individual call with the course facilitator.  This will be via video or audio call cost £15 unwaged, £25 waged.
Practitioners
Convenor : Howard Edmunds, UKCP.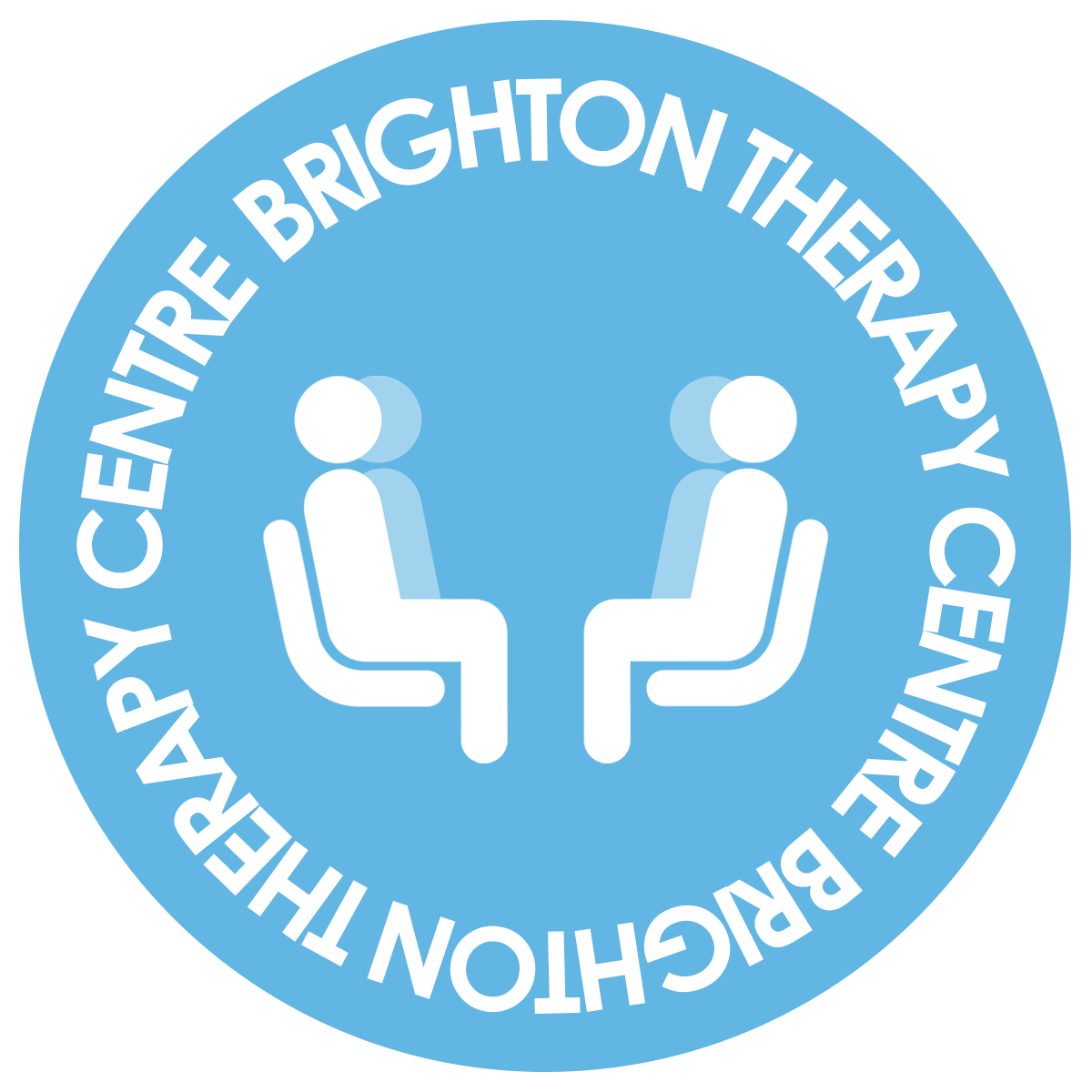 Course Facilitators :
Marcela López-Levy,  Trained Counsellor and Group Facilitator.
Hazel Stewart, Trained Counselling Psychologist, BPS.
Why join this course ?
What makes this course special is the combination of learning skills to improve your mood as well as developing your confidence in social relationships.  We support you to share your experiences with others as well as share the latest research into effective ways to manage your feelings. Group work helps you to find new ways to express yourself, become more confident and improve your social network.
If you wish to sign-up to our mailing list to keep up to date with Groups, Courses and Workshops, please click on the link and follow instructions to inform us of your consent.
Here is what those who have attended the group say about their experience…
Since attending the group, I feel a bit clearer about my future, little by little.  I feel a bit stronger to tackle some of my worries and fears, accepting my emotions a bit more.   I have more acceptance of myself – its OK if I'm not perfect, I'm good enough.  I'm able to identify what helps me to feel better or calmer:  exercise, healthy diet, meditation, rest, linking up with others.  I am also keeping a mood journal – writing down feelings and noticing good things as well as when I am struggling.  I can open up to others or write down my feelings more easily, before things get too hard – so I speak about how I am feeling rather letting things fester and get worse.
The group allowed for completely open discussions. You could talk freely, in a safe space with the anonymity of the scenario. These open discussions gave me an amazing sense of perspective because you could talk freely and honestly with people who share a similar situation as yours, and outside the group you would've probably not spoken to these specific people.
A lot changed since I attended this group. I have been better than I have ever been and my anxiety has not been as intense. I have gotten off the medication and gained perspective around not being the only person with problems. I am definitely talking to others and hearing their problems more often.